Check out some of the tools that are inside the SCFO Lab for only $9 each. These are the financial leadership tools that we use with every consulting client, coaching participant, and SCFO Lab member. Our team has perfected (and continue to perfect) these tools over the last 25 years to be more up-to-date and more applicable to you.
Every Financial Leader Needs These Financial Leadership Tools In Their Toolbox
---
Other Financial Leadership Tools
If you are looking for more, then there are several more options to look for financial leadership tools at The Strategic CFO. Those include consulting, coaching, and SCFO Lab.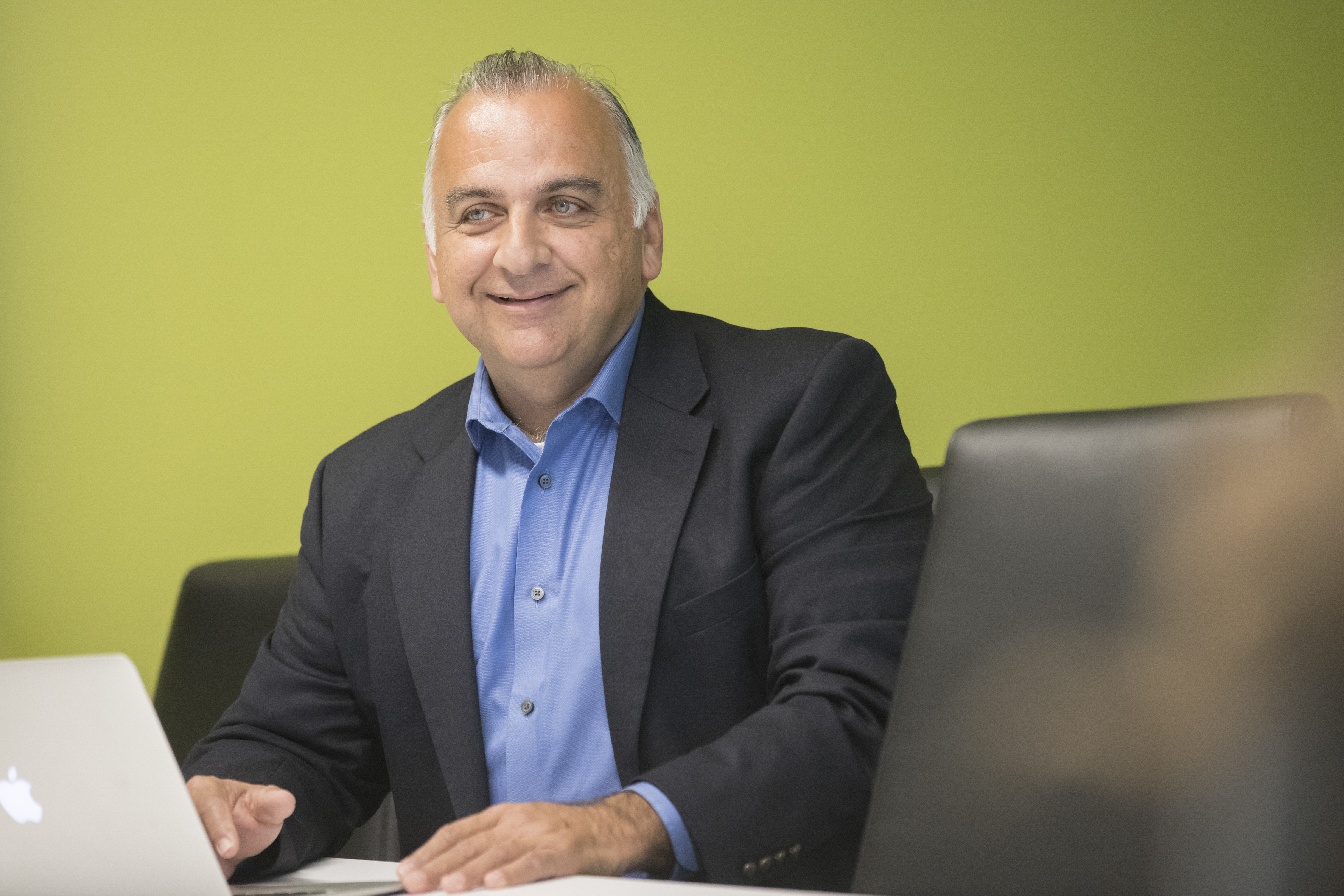 Consulting
Bring one of our CFO or Controller consultants in to implement these financial leadership tools and more in our 8-step process. This can be done for less than the cost of a full-time CFO – saving you both time, money, and the risk of making a mistake. Our team of trained professionals and support team make improving profits and cash flow a breeze.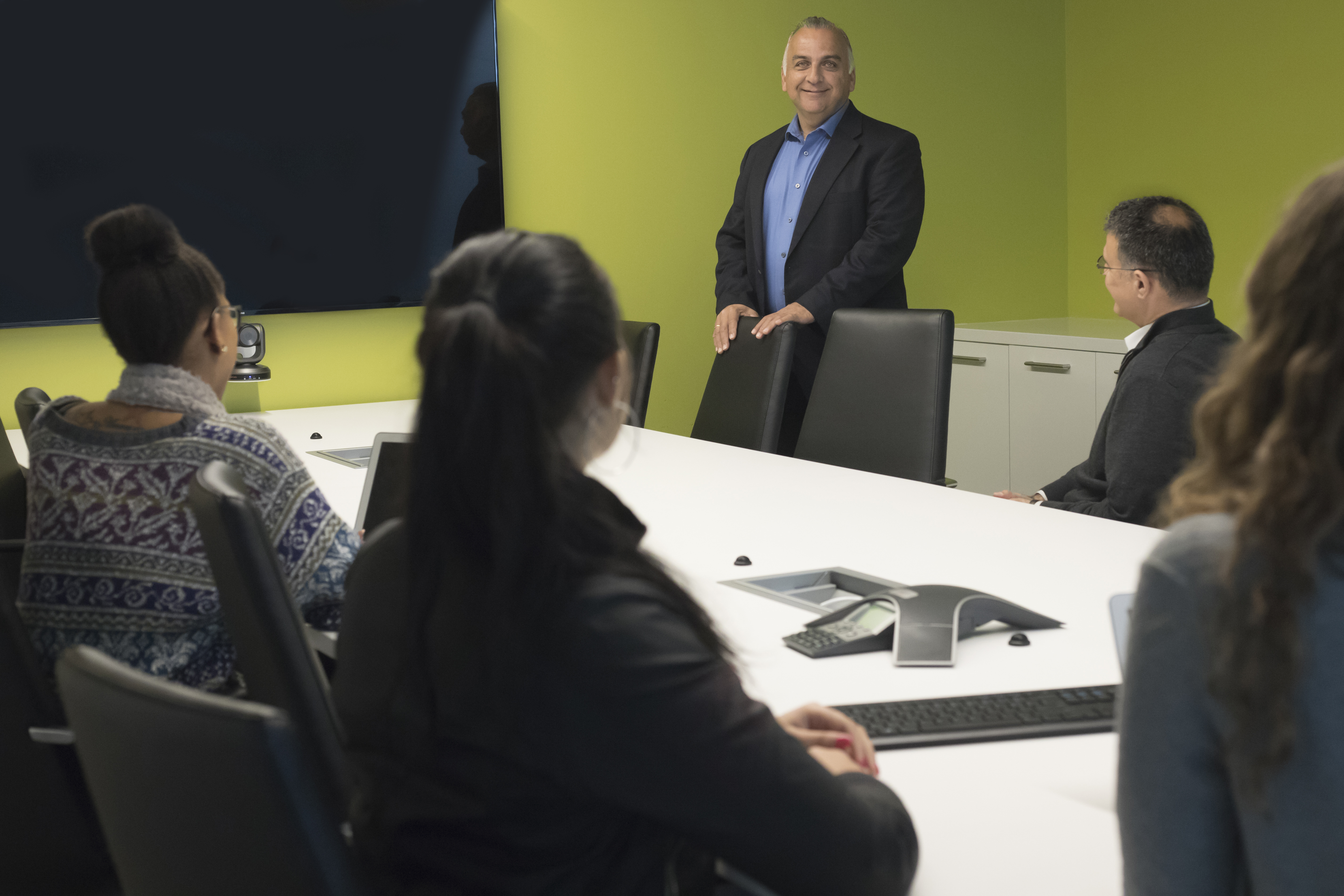 Coaching
Need a little coaching to take that extra step? We designed several coaching programs with specific people in mind.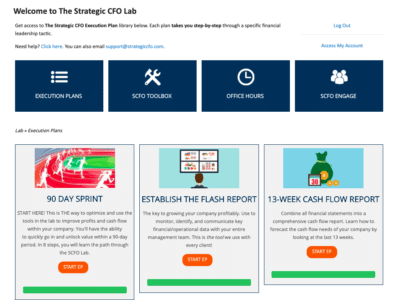 SCFO Lab
Access all the tools above PLUS 20+ Execution Plans that includes tools, templates, best practices, case studies, and more. In addition, get connected with our team during bimonthly Office Hours AND other financial leaders in the SCFO Lab Community.