Last week, I was invited to attend the HBJ CFO of the Year awards luncheon with our friend Michael Dummer, CFO of Wilsherco Inc. (pictured here with his wife Kim), who was a finalist in the Small Private Company category. Judges narrowed down the field from over 100 nominees, to 16 finalists in the 6 following categories:
Small Private Company
Large Private Company
Small Public Company
Large Public Company
Private Subsidiary of a Public Company
Community Impact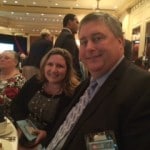 Winners of the HBJ CFO of the Year Awards
The winners in each category include the following:
Small Private Company – Kevin Boyle Sr., Sigma Cubed Inc.
Large Private Company – Geri Pacheco, Arch-Con Corporation LLC
Small Public Company – Anthony Tripodo, Helix Energy Solutions Group Inc.
Large Public Company – Clint Freeland, Dynegy Inc.
Private Subsidiary of a Public Company – Andrew Sunderman, Direct Energy Inc
Community Impact – Geri Pacheco, Arch-Con Corporation LLC
For the second year in a row, our friend Geri Pacheco, CFO of Arch-Con Corporation, received top honors for her company size category as well as being selected as the winner in the Community Impact category. Congratulations, Geri!
Given the caliber of their fellow nominees and winners, these two should be extremely proud of their accomplishments. We certainly are!
If you want more information, then click here for the announcement article, pictures and video of the nominees and finalists.
To learn more financial leadership skills, download the free 7 Habits of Highly Effective CFOs.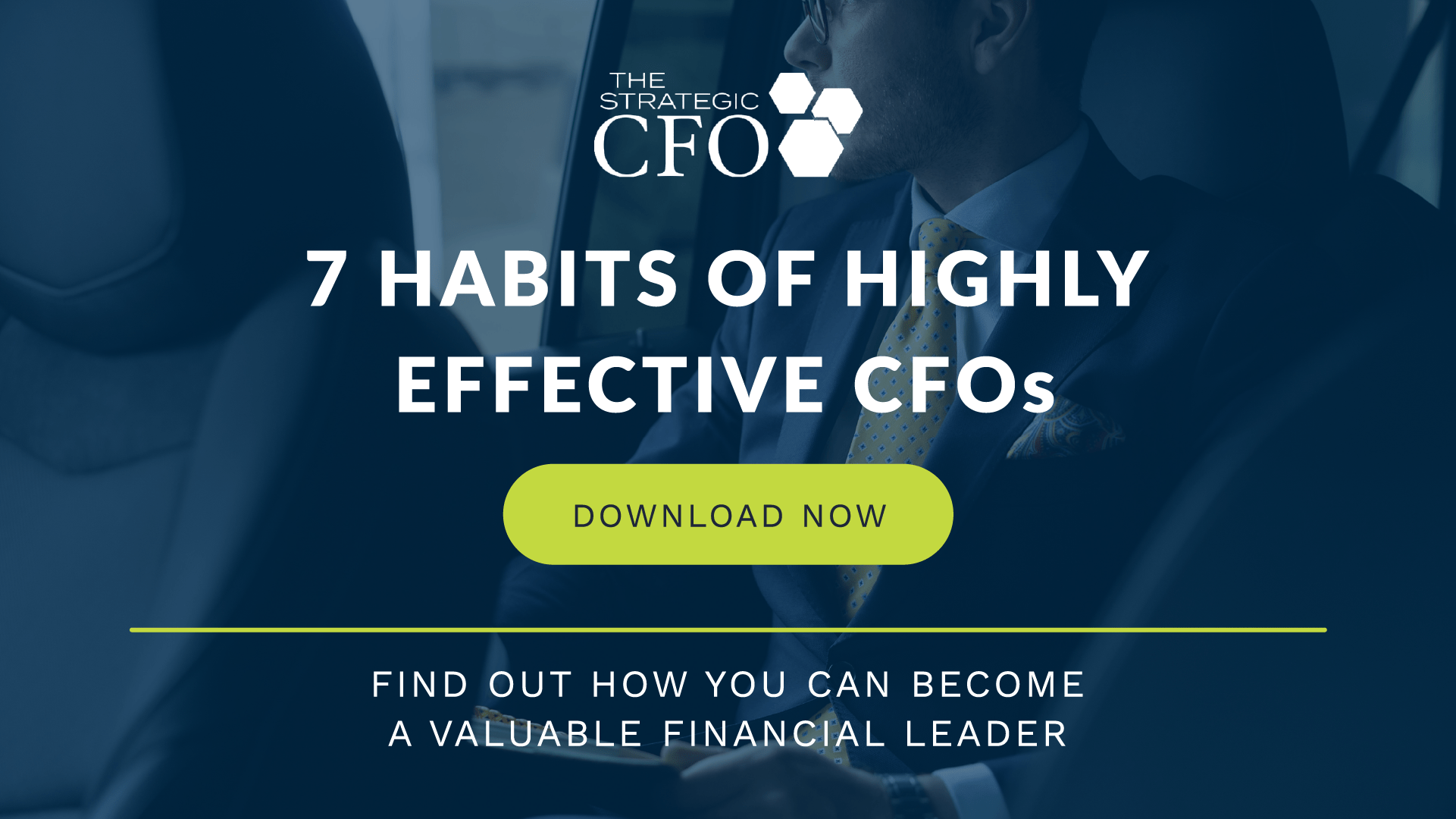 [box]
Strategic CFO Lab Member Extra
Access your Flash Report Execution Plan in SCFO Lab. The step-by-step plan to manage your company before your financial statements are prepared.
Click here
to access your Execution Plan. Not a Lab Member?
Click here to learn more about SCFO Labs
[/box]