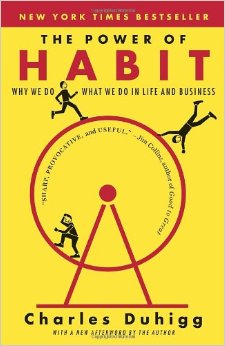 Habits are powerful.  They save time, create efficiency and allow our brains to focus on more complex tasks.  They can emerge without our consciousness, or be deliberately designed.
Some habits have the power to start a chain reaction, changing other habits as they move through the organization.  These are called keystone habits and they are important because they help other habits flourish by creating small wins.  Keystone habits start a process that, over time, transforms everything.
Charles Duhigg introduced this idea in his book, The Power of Habit. The book provides this example of a keystone habit…
"Typically, people who exercise, start eating better and becoming more productive at work. They smoke less and show more patience with colleagues and family. They use their credit cards less frequently and say they feel less stressed. Exercise is a keystone habit that triggers widespread change."
Examples of Keystone Habits
Many organizations grow profits by focusing on a keystone habit. If a financial leader, be it the CFO, entrepreneur, controller, or CEO can understand and promote his or her organization's keystone habit, profits will follow.  Here are a few examples of companies that saw dramatic bottom-line improvements by focusing on their keystone habits.
Alcoa


Company: Alcoa
Keystone Habit: Safety
Result: 5x increase in net income and $27 billion increase in market cap

When Paul O'Neill took over the helm of Alcoa in 1987, he made a statement that sent investors running for the doors to dump their stock.  His statement…  "I want to talk to you about worker safety".  But what O'Neill realized is that focusing on the company's new keystone habit of safety would cause a trickle-down effect to the bottom line.  If employees work more safely, there are fewer injuries and production slowdowns resulting in improved productivity.
In addition to becoming one of the safest companies in the world, Alcoa's focus on its keystone habit of safety enabled it to increase profits and market capitalization.  Someone who invested a million dollars in Alcoa on the day O'Neill was hired would have earned another million dollars in dividends while he headed the company, and the value of their stock would be five times bigger when he left.
Read the full story here.
Marco's Pizza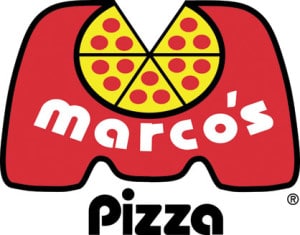 Company: Marco's Pizza
Keystone Habit: Accountability
Result: Increase Unit Level Profitability by 1.8 Points of EBITDA
Ken Switzer, CFO of Marco's Pizza, has seen the privately-held chain of pizza restaurants grow from 30 stores to over 600 during his 27-year tenure with the company.  What does he credit with the company's success?  Their focus on the keystone habits of accountability and profitability.
Marco's has found that one of the biggest keys to fostering employee accountability is their incentive compensation plan.  Every single employee at the national support center in Toledo has a significant bonus opportunity based on achieving franchisee profitability goals. That is the sole factor in about 40% of the bonus opportunity for employees.  Tying a significant portion of employee compensation to achieving goals has fostered a sense of "we're all in this together" that results in more employee engagement.  When you're in that team environment, people just talk more and work well together.
Read the full story here.
Frito-Lay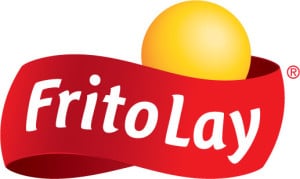 Company: Frito-Lay
Keystone Habit: Logistics
Result: 6% Compound Annual Growth Rate on Core Operating Profit
How does Frito Lay keep its spot at the top of the snack food chain?  By focusing on its keystone habit of productivity.  According to president Tom Greco, "we believe the productivity opportunity is significant.  Our productivity agenda pursues cost-reduction and capability-building initiatives to deliver results."
In 2012, the company rolled out a geographic enterprise system (GES) developed to reduce the amount of manual handling throughout the supply chain and drive productivity.  According to Greco, "GES is both a productivity generator and a growth enabler. Productivity allows us to invest in our growth".
Read the full story here.
Google

Company: Google
Keystone Habit: People
Result: People that can pick up the slack when executive plans fall short
It can be said that Google is picky about the people it hires.  They focus on choosing, developing and empowering "smart creatives"—professionals with the technical skills to solve problems as well as the imagination to dream up new ideas.  They argue that the people are what create value, not the execs with a "plan" so they invest in their people.
In order to succeed in the business of solving problems, Google needs to constantly be creating new value.  They need good people to invent these new products and processes.  Focusing on their keystone habit of people has allowed Google to maintain its edge in a competitive industry.
Read more here.
Domino's Pizza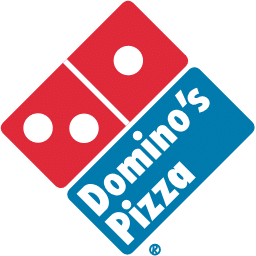 Company: Domino's
Keystone Habit: Taste
Result: Increased profits 16% in Q3 2014
Had a Domino's pizza lately?  In case you've missed their self-deprecating commercials, Domino's has recently undergone a taste renaissance.  Spurred on by negative consumer comments about their pizza, the chain has revamped their recipes in an attempt to make their food taste better.  Check out this video detailing how focusing on the keystone habit of taste has allowed them to rebuild their reputation and gain market share.
Click here to read more about Dominos and check out their turnaround story.
Conclusion
Keystone habits say that success doesn't depend on getting every little thing right, but instead focus on identifying a few key priorities and developing them into powerful levers.  Where to start in identifying your company's keystone habit?  Look at those habits that, when they start to shift, dislodge and remake other patterns.
I'll leave you with this quote from Charles Duhigg in The Power of Habit:
"Destructive organizational habits can be found within hundreds of industries and at thousands of firms. And almost always, they are the products of thoughtlessness, of leaders who avoid thinking about the culture and so let it develop without guidance. There are no organizations without institutional habits. There are only places where they are deliberately designed, and places where they are created without forethought, so they often grow from rivalries or fear."
To learn more financial leadership skills, download the free 7 Habits of Highly Effective CFOs.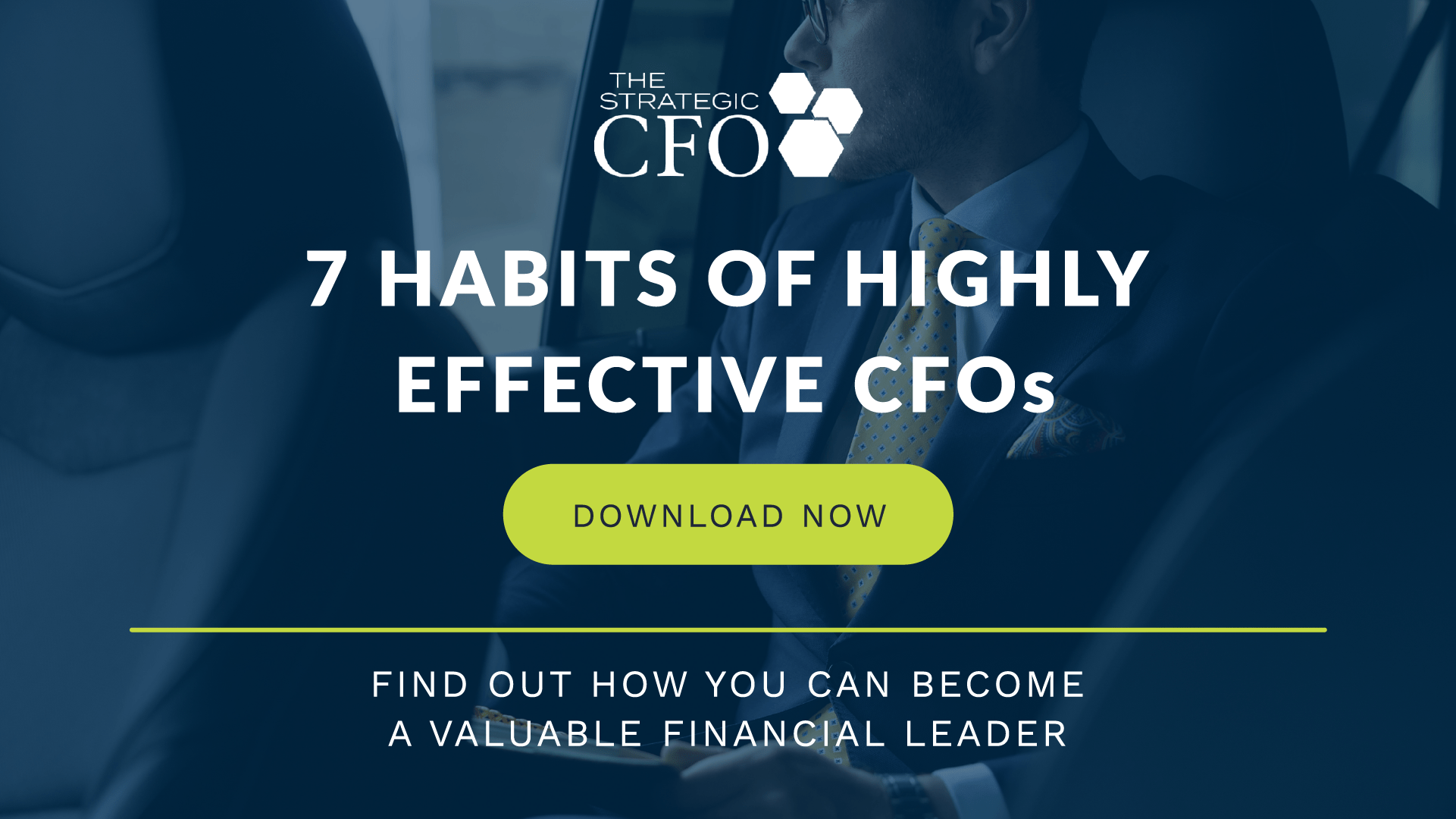 [box]
Strategic CFO Lab Member Extra
Access your Flash Report Execution Plan in SCFO Lab. The step-by-step plan to manage your company before your financial statements are prepared.
Click here
 to access your Execution Plan. Not a Lab Member?
Click here
 to learn more about SCFO Labs[/box]