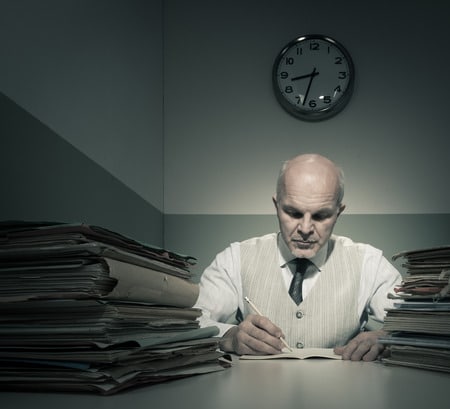 Nobel Prize-winning economist Paul Krugman's recent column in The New York Times anticipating an extended economic downturn on par with the "Long Depression" of the 1870s and the "Great Depression" of the 1930s has stimulated a significant amount of discussion online. Are we going to have a third Depression?
Among those weighing in is Professor Michael Brandl of the McCombs School of Business at UT Austin. Professor Brandl is an economist whose work have been cited in numerous media outlets. Some of those outlets include:
The Associated Press
Boston Globe
CBS Evening News
CBS Early Show
CNBC
Fox News
Forbes
National Public Radio
Dallas Morning News
Fort Worth Star-Telegram
Houston Chronicle
USA Today
The Wall Street Journal
The Washington Post
He is also a very popular lecturer at the McCombs School of Business.
Professor Brandl's Thoughts on a Third Depression
So what does Professor Brandl think of Krugman's analysis?
"Krugman has a point in that we should not think that every thing is peachy simply because the stock market has rebounded, corporate profits are up and our banks are profitable.
Similarly, the critics have a point in that we must build our macroeconomic models from sound microeconomic foundations. We simply can not go back to "story telling" or have models based on ad-hoc assumptions.
But, both arguments are fatally flawed. Krugman's Keynesian prescription of more spending ignores the reality that not all spending is the same. Keynes and even FDR, did not see spending for the sake of spending as the key to pushing the economy out of a depression…"
Download your free External Analysis whitepaper that guides you through overcoming obstacles and preparing how your company is going to react to external factors.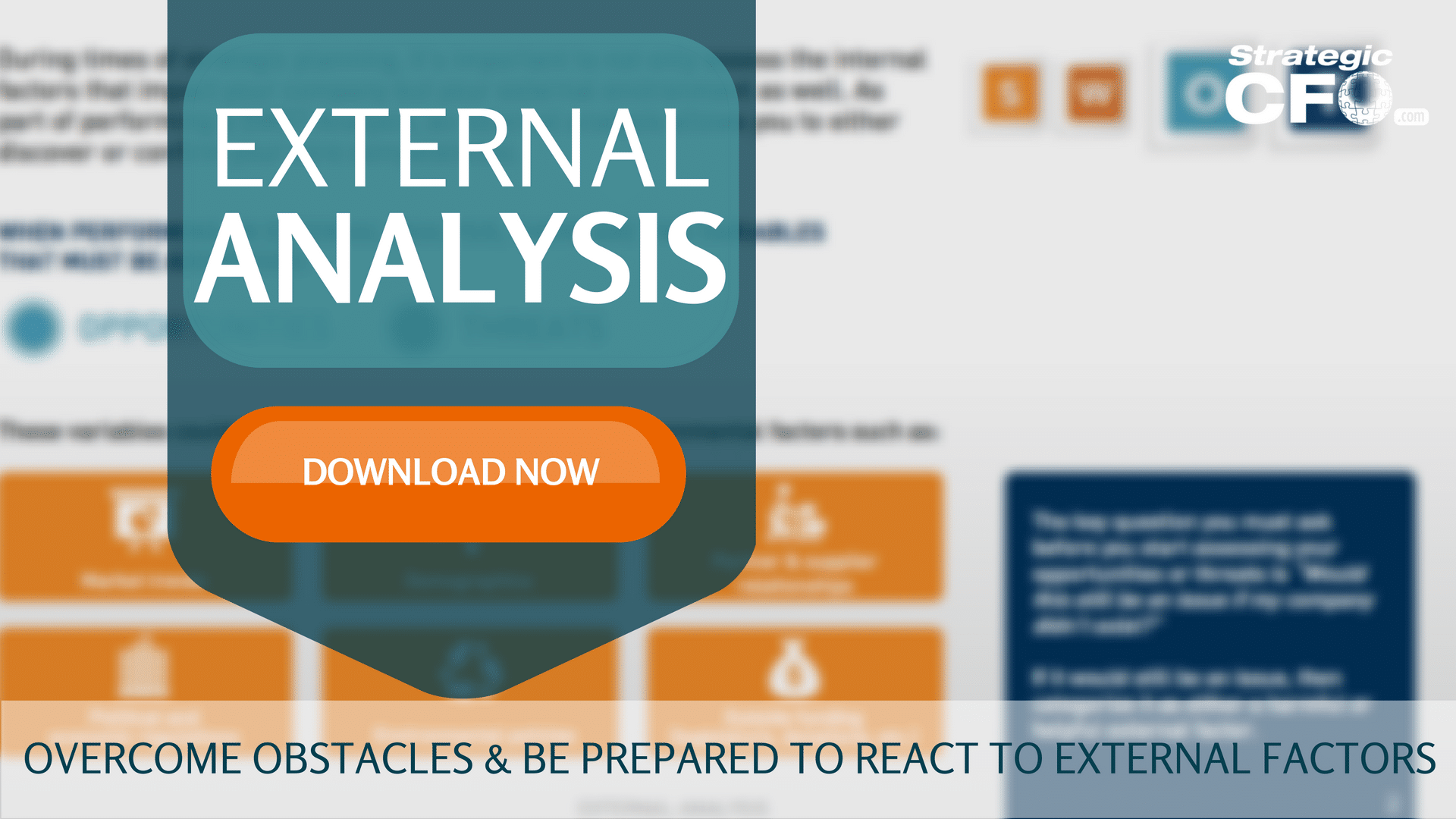 [box]Strategic CFO Lab Member Extra
Access your Projections Execution Plan in SCFO Lab. The step-by-step plan to get ahead of your cash flow.
Click here to access your Execution Plan. Not a Lab Member?
Click here to learn more about SCFO Labs[/box]