Yesterday I opened our local newspaper, the Houston Chronicle, and discovered that the "business section" had now been combined with the "City and State" section. To add insult to injury the City and State section had more pages than the Business section! Finally, most of the business section articles were from the AP newswire.
You Know Business is Bad When…
You know business is bad when the fourth largest city in the United States can't justify enough local news for a separate business section. I am now faced with trying to find out where I am going to find my local news. I suppose I will have to rely on the Houston Business Journal.
It appears evident that newspapers as we knew them are going away. I wonder what online resources are going to cover the detail local business news?
If you want to overcome obstacles and prepare to react to external forces, then download the free External Analysis whitepaper.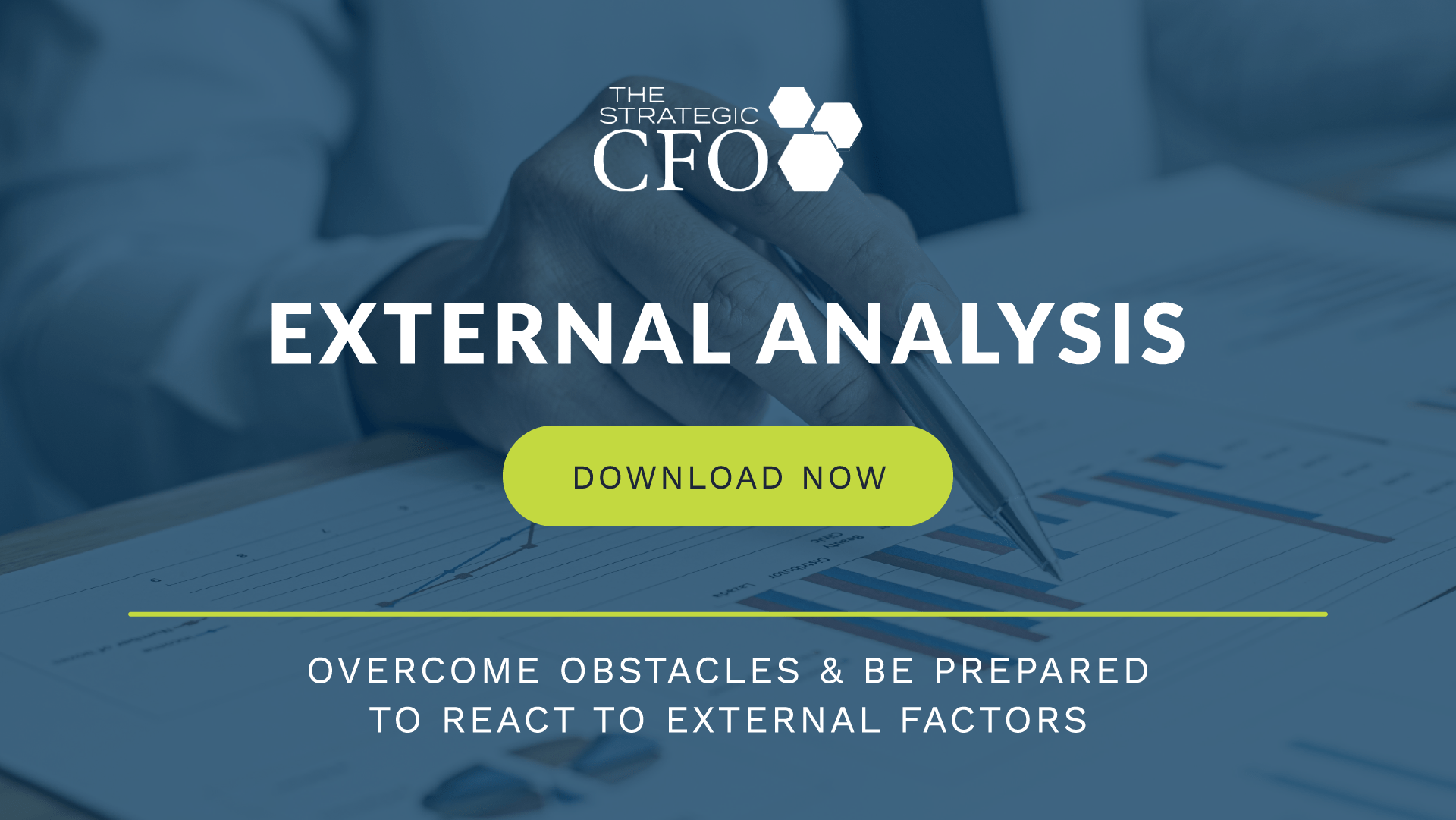 [box]Strategic CFO Lab Member Extra
Access your Strategic Pricing Model Execution Plan in SCFO Lab. The step-by-step plan to set your prices to maximize profits.
Click here
 to access your Execution Plan. Not a Lab Member?
Click here
to learn more about SCFO Labs[/box]