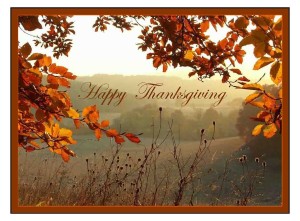 'When you practice gratefulness, there is a sense of respect toward others." – Dalai Lama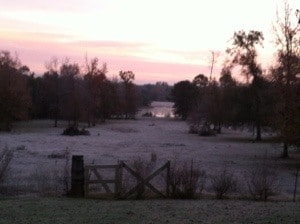 It sure is cold here in East Texas! I am thankful to be inside with a good cup of coffee enjoying this beautiful view.
I hope no matter where you are at today you take the time to be grateful for the goodness in your life.