Can you have fun at work and be productive at the same time? Blinds.com sure does think so. Last week I visited the open house for their new location and I can truly say they have set up a workplace of fun. From the paint colors to the floor coverings, the idea of fun was very much considered. One might wonder with all this fun going on is any one getting any work done.
Blinds.com – A Fun Place to Work
Well, let's just say they have experienced a 25% growth rate over the last three months and they have reached the $100M mark. I would say that's quite an accomplishment for CEO Jay Steinfeld, who started the company from his garage with $3,000.00. Steinfeld and his team of over 130 employees have developed a culture of fun in the workplace.
Open House
On June 19th, I attended the open house for their new location. From good food to fun videos it was two hours well spent. From marveling at the lava lamps, playing with the huge Kinect board, playing along in the scavenger hunt (which I didn't complete) to watching Steinfeld and his team perform on the "Move It" video I came away thinking, "I see why they are so successful". The finale was hearing Jay Steinfeld thank his team and announce a toast to their success. The energy in the room was contagious. His final thought was that he's always wanted to work in a magic shop and the new space fulfills that wish. Now the entire Blinds.com team can strive to create magic for their customers as they continue their work to be the world's number one online window coverings store.
Here is a gallery of photos from their new space…

To learn more financial leadership skills, download the free 
7 Habits of Highly Effective CFOs
.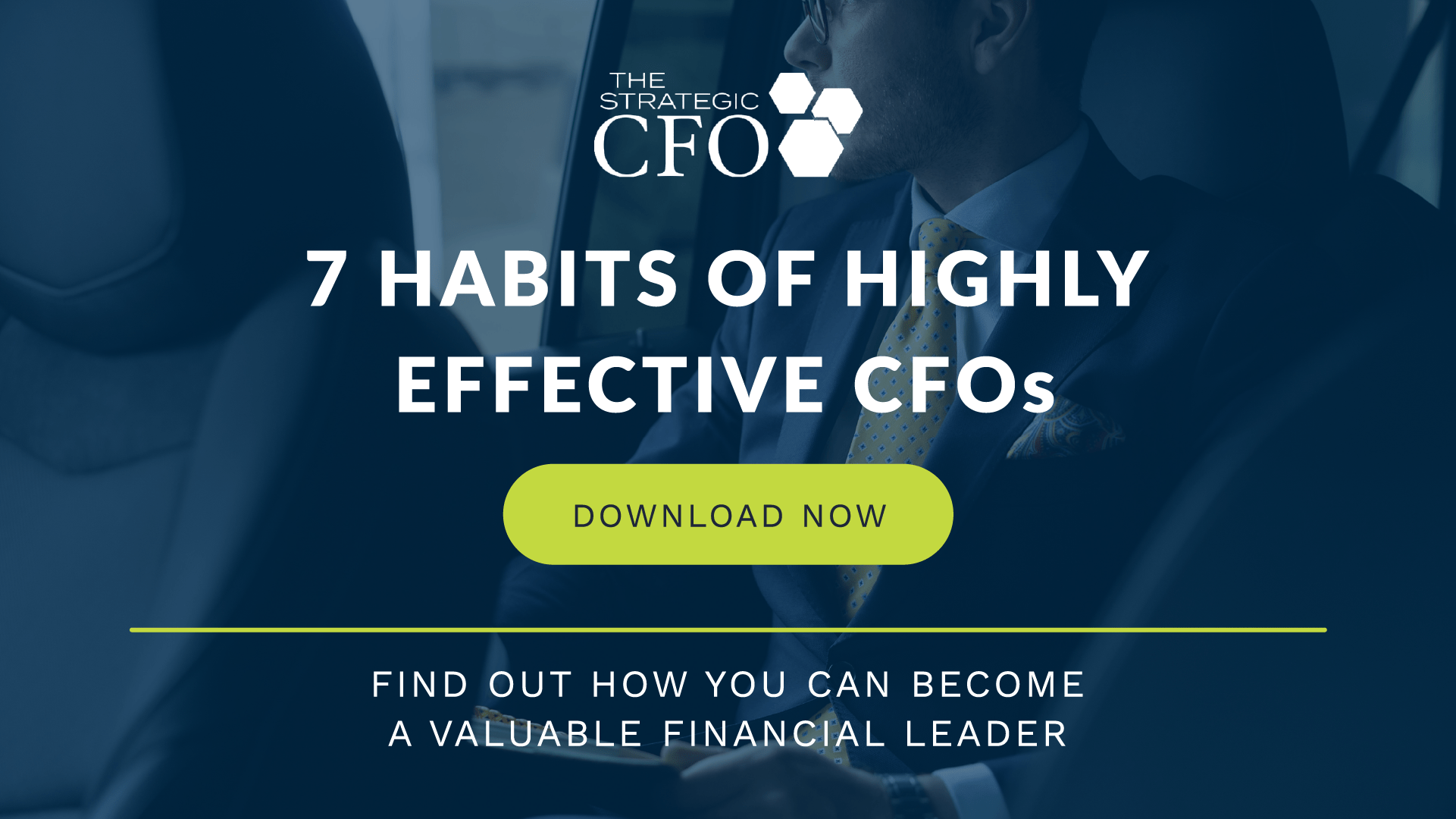 [box]
Strategic CFO Lab Member Extra
Access your Flash Report Execution Plan in SCFO Lab. The step-by-step plan to manage your company before your financial statements are prepared.
Click here
 to access your Execution Plan. Not a Lab Member?
Click here to learn more about SCFO Labs
[/box]