See Also:
Account Reconciliation
Account Reconcilement Definition
Journal Entries (JEs)
Role of a Company Back Office
Cross Foot Accounting
Cross Foot accounting is the procedure of verifying the mathematical accuracy of a total of rows and columns. To "foot" a column of numbers means to total the rows and compare to a grand total. To "cross foot" a row means to total across the numbers in each column.
foot = vertical sum of a column of numbers
cross foot = horizontal sum of a row of numbers
Once a group of numbers have been footed and cross footed then a "check symbol" with a horizontal line through the top is placed at the end of the numbers that have been foot and cross foot.
Cross Foot Errors
Cross foot errors in excel can occur as a result of adding or deleting rows and columns after the original sum formulas were created. It is useful to sum spreadsheets both horizontally (cross foot) and vertically (foot) using formulas then compare the two calculations.
If you want to add more value to your organization, then click here to download the Know Your Economics Worksheet.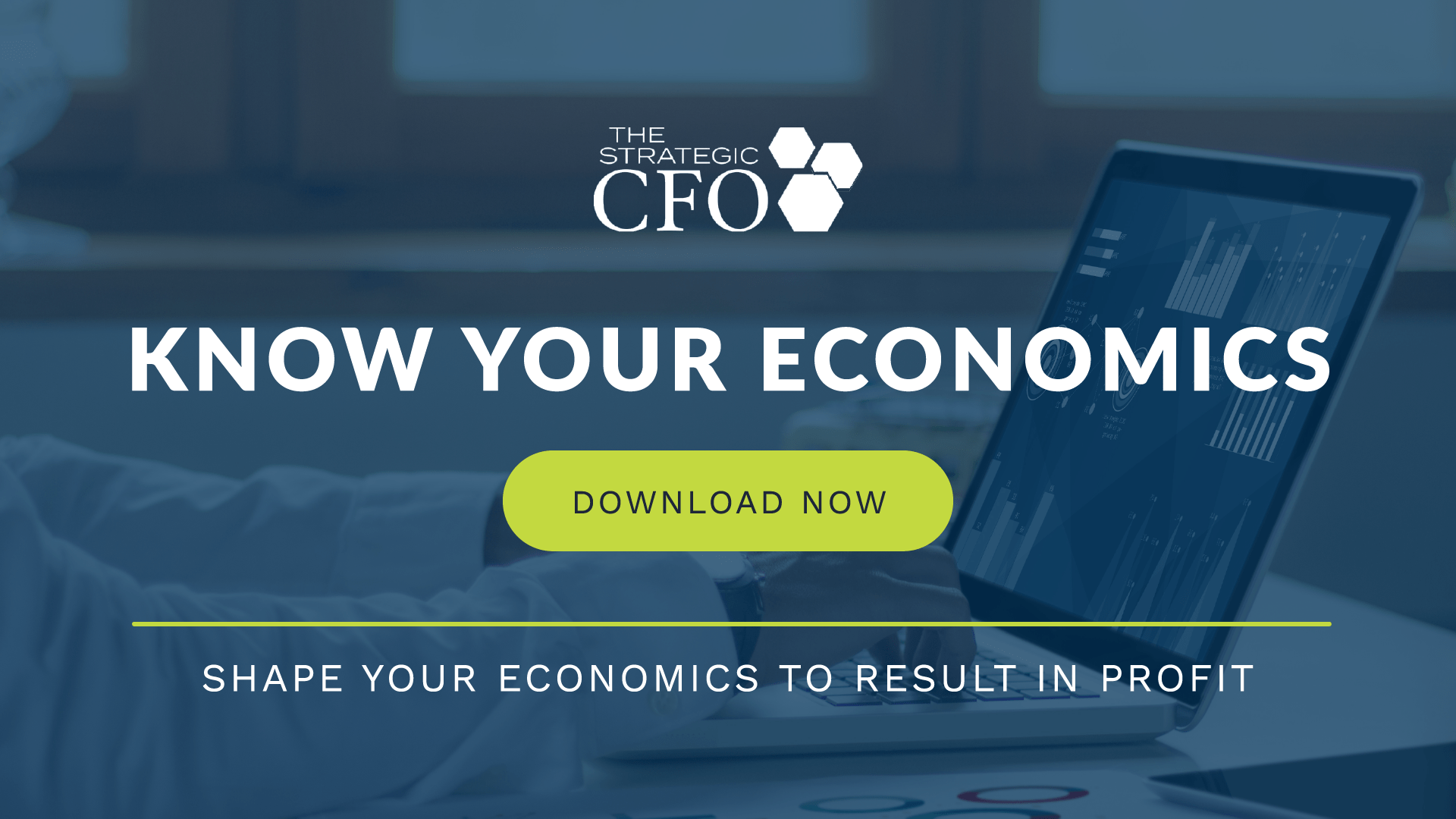 [box]Strategic CFO Lab Member Extra
Access your Strategic Pricing Model Execution Plan in SCFO Lab. The step-by-step plan to set your prices to maximize profits.
Click here to access your Execution Plan. Not a Lab Member?
Click here to learn more about SCFO Labs[/box]