JOIN THE MOST SOUGHT AFTER NETWORK OF AFFILIATED PROFESSIONALS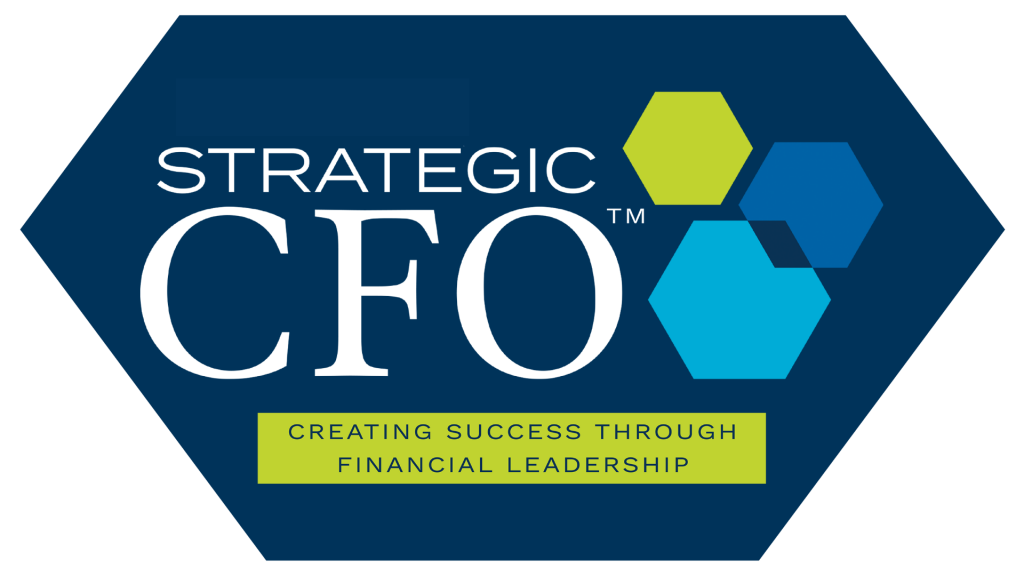 PROFESSIONAL RESOURCE POOL

A curated team of experts in Accounting, IT, Operations, Business Analysts & more.
The Professional Resource Pool is an internal network of pre-
screened affiliated professionals that allows SCFO to quickly scale up for larger projects. Since 1996 we have grown our pool of resources to over 98 professionals with expertise in the the following areas: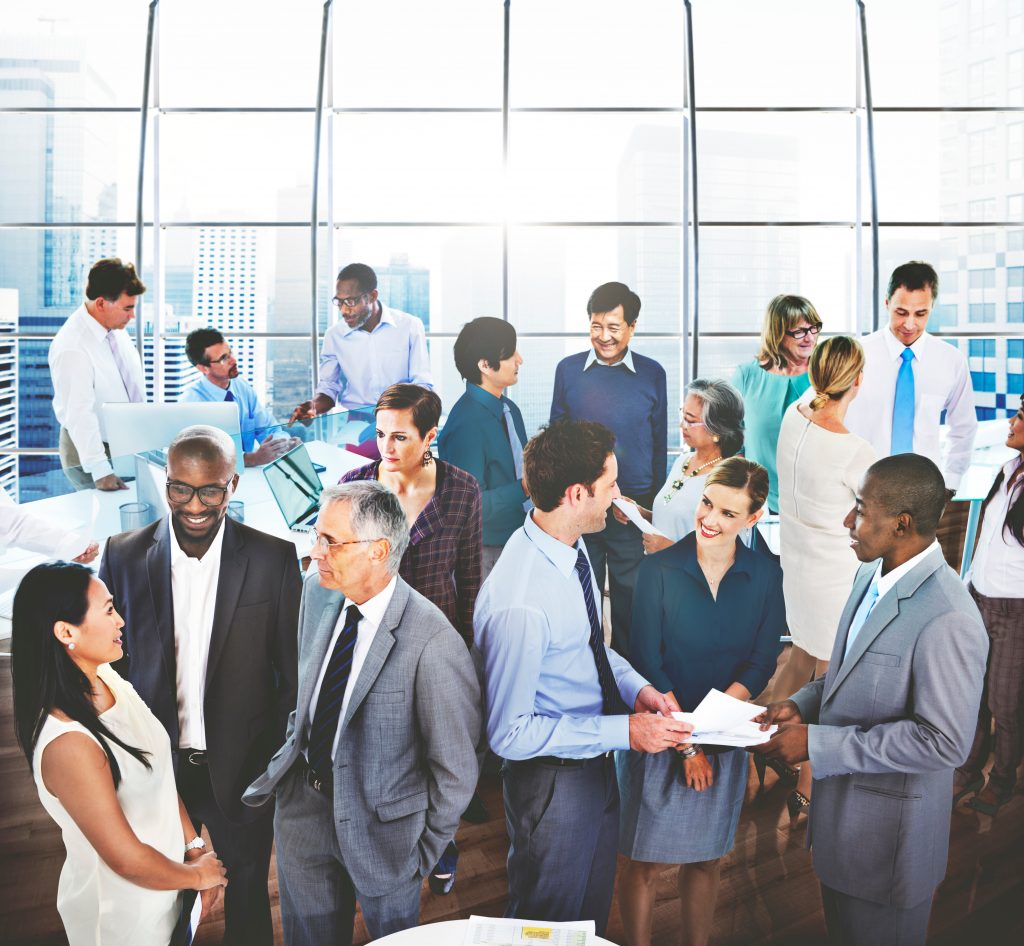 Interested in joining our PRP and becoming one of our affiliates and participate on larger projects?
Become one of our affiliated professionals and work on larger projects.
As a PRP Partner you will be a sub-contractor of Strategic CFO™.
Partners are presented with projects SCFO has been engaged in that match their professional expertise. Partners then choose if they would like to accept or decline the offer to assist with the project.
Each project is a separate Statement of Work under the Sub-Contractor agreement.
You are only a few steps away from becoming a part of our Professional Referral Program!
It's that simple! After submitting a short application, you will be contacted for an interview with SCFO management.
Then, once the subcontractor agreement is signed you're officially a partner! Sit back and wait for the projects to roll in.
Apply Today To Collaborate On Large Scale Projects
More Than Pre-Screened Professionals
From A Diverse Group Of Industry Verticals
Complete The Form Below To Join The SCFO Professional Resource Program