Bridging the Leadership Gap to Become a Modern-Day Leader
THIS LUNCH & LEARN IS ON:
THURSDAY, JUNE 27TH FROM 12-1 PM
2101 CITYWEST BLVD, HOUSTON TX 77042 | MEMORIAL PARK CONFERENCE ROOM
Lunch is provided so seats are limited.
During This Free Lunch & Learn, You Will Learn: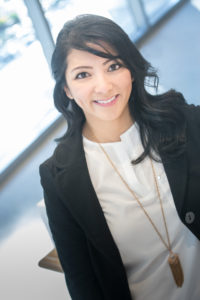 CYNDI DINH
Managing Director at The Strategic CFO
Cyndi Dinh is The Strategic CFO's Managing Director and has over 18 years of experience in many key Finance and Accounting positions. She has a natural passion for teaching and leadership that has translated into her professional career. As a manager, Cyndi has taught many leadership workshops during her career and wants to continue to excite leaders about dressing for success.