The page you are trying to access is only available for SCFO Lab Members. If you are a SCFO Lab member,
log in here.
We all know that cash is king. But cash can be easily tied up… Use this tool to free up cash from within your operation.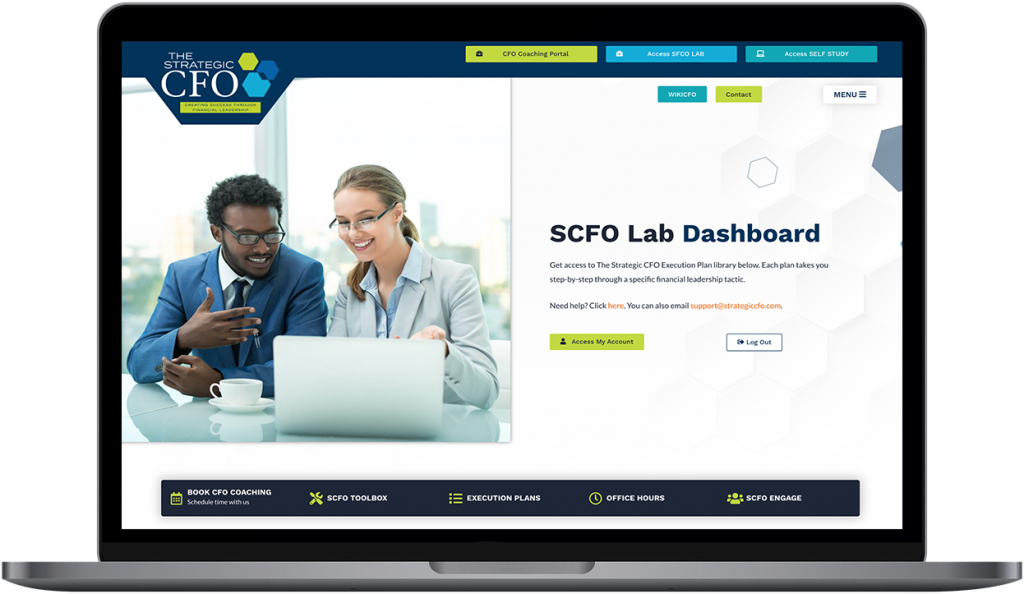 PLUS, you also get access to…
I can't wait for you to join us on this journey.
I guarantee this course is going to enable you to better financially lead your company. I'm going to teach you everything you need to know about improving cash flow. Plus, the course format makes learning fun!