The page you are trying to access is only available for SCFO Lab Members. If you are a SCFO Lab member,
log in here.
Use financial data to identify what industry trends are driving your business. A 12 on 12 analysis shows relationships between variables, such as sales and number of customers.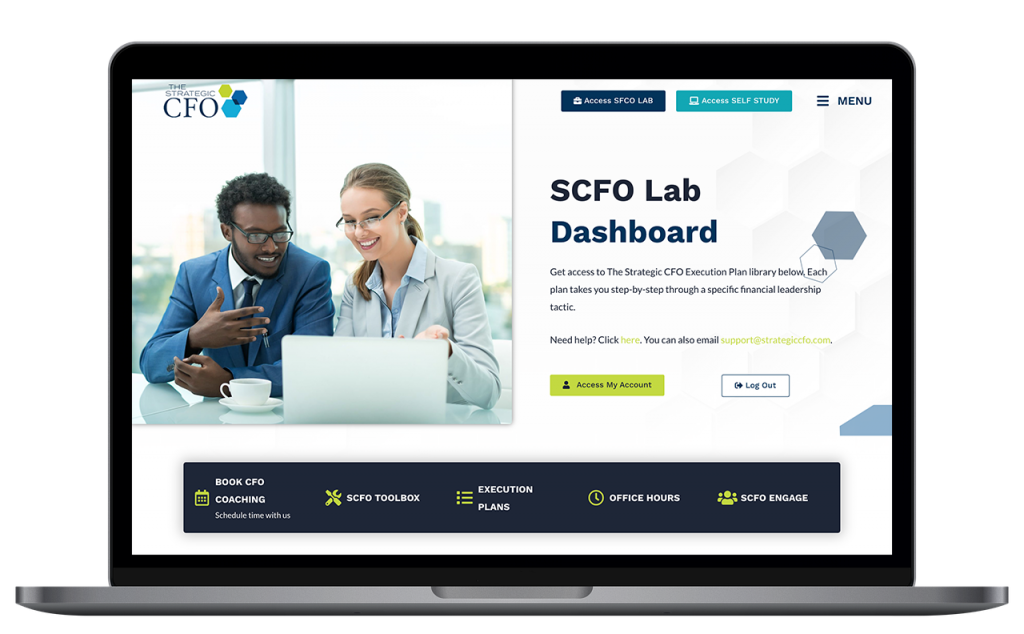 PLUS, you also get access to…
I can't wait for you to join us on this journey.
I guarantee this course is going to enable you to better financially lead your company. I'm going to teach you everything you need to know about tracking your business with a 12 on 12 Analysis. Plus, the course format makes learning fun!