The Strategic CFO™ provides a Financial Coaching Workshop with topics created exclusively for entrepreneurs and CEOs. We show you how to develop financial leadership in yourself and your team. Most importantly, you'll learn the critical numbers to recognize in your efforts to improve profitability and cash flow. 
---
Why CEO Coaching?
Through years of consulting with entrepreneurs on the financials of their businesses, we have found a need for those entrepreneurs and CEOs to learn the following:
Tools for improving profitability
Tools for improving cash flow
Strategies to be a financial leader and how to implement financial leaders in your organization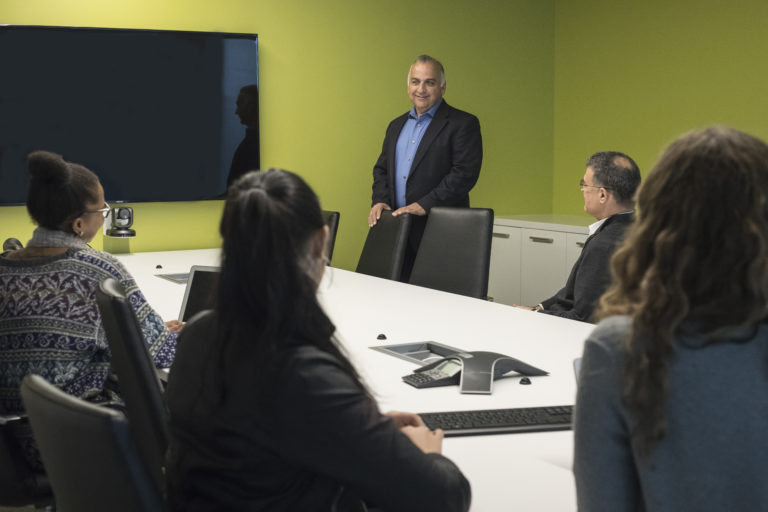 ---
How Does CEO Coaching Work?
We teach teach a 1-day workshop semi-annually in order to fulfill the financial learning needs we've seen in CEOs over the years. The topics include:
Improving Profitability
Know your economics
Flash report
Flux analysis
3 P's
Incentive compensation
Improving Cash Flow
Daily cash report
Cash conversion cycle
Sustainable growth rate
Types of financing
Banking relationship
Projections
R-series
Financial Leadership
What you should be looking for in a CFO
Not just reporting the numbers but driving the numbers
Life cycle of the CFO
How can you extend the life cycle of a valuable resource 
Cost of replacement
Wingman concept
Kolbe report
Hiring a winning team
---
Contact us for more information & to get your questions answered.
When Do These CEO Coaching Workshops Happen?
Our CEO Financial Coaching Workshop occurs semi-annually. Space is very limited for this course because we want to give each CEO the attention they deserve.
Don't wait to reach out and reserve your spot!
Contact us for more information about our upcoming workshop session.
Who Coaches the CEO Coaching Workshop?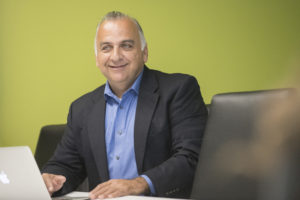 MEET YOUR INSTRUCTOR:
Dan Corredor, a 28-year financial executive, is a
successful entrepreneur and financial leader. 
With 28+ years of total experience, Dan's expertise includes the following: mergers and acquisitions, due diligence, post closure business integration, operational and financial restructuring, accounting efficiencies, working capital and cash flow management. He understands businesses at every stage of the life cycle, further guiding participants in their unique situations. Dan further developed
 this coaching program for financial professionals
 in the role of CFO or Controller, with the workshops held at The Strategic CFO offices. He is able to bring a unique perspective by combining his professional experiences with his former accounting clients and now his consulting work with entrepreneurial companies to give workshop participants 
real-world applicable information
.
Learn more about Dan Corredor here.
Next Steps
Contact us to learn more and see if it's the right time in your career for CEO Financial Coaching.