The Strategic CFO developed the Financial Leadership Training Program or the Financial Leadership Workshop to help those managing the numbers to become financial leaders. Is our Financial Leadership Training Program is the right program for you? Read below to find out.
The Strategic CFO's Financial Leadership Training
---
The Strategic CFO developed our financial leadership training to take those in charge of the numbers to where they are leading and making decisions with the numbers. The key is leadership. In our 4-day course, we go through a variety of topics that very financial leader needs to know about. Read about each day's curriculum below: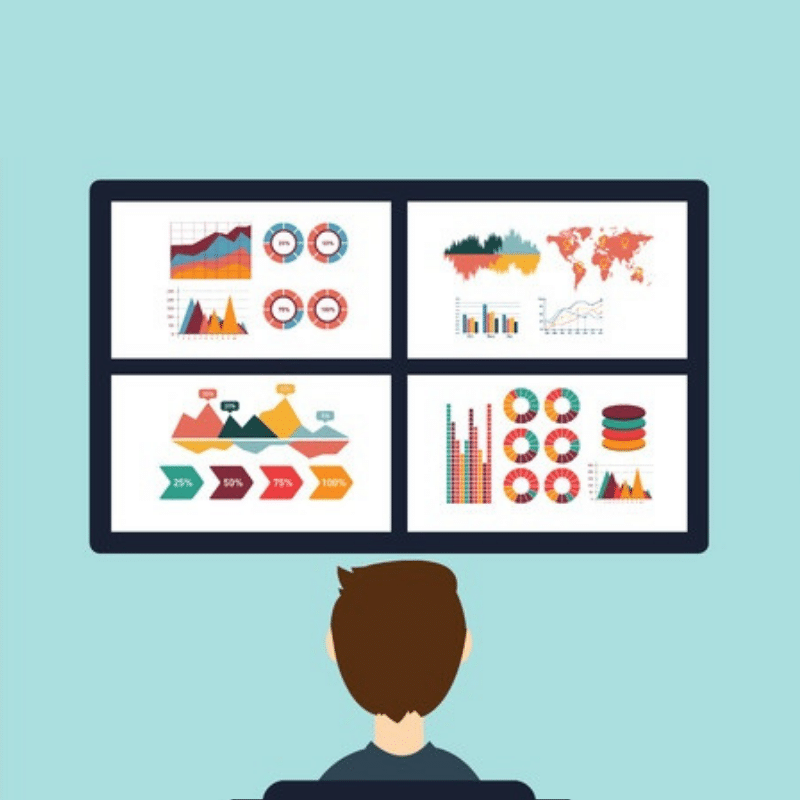 Day 1: Paradigm Shift
Many see the accounting and finance function as number crunchers or bean counters. But those numbers, when used in a leadership capacity, can generate so much business, profits, cash flow, etc. The 1st day of the series is all about making that paradigm shift. Participants also learn about the change in the accounting function and the life cycle of the financial leader. Finally, we give participants all the tools we use with ourselves and our consulting clients to improve profits and cash flow. These tools have unlocked millions of dollars of untapped profits and cash flow.
Day 2: Improving Profitability
If you asked a general accountant how to improve profitability, you will most likely hear to cut costs. But there is only so many costs that you can cut before you risk cutting the wrong corners. Day 2 is all about improving profitability and becoming a strategic leader. Participants learn how to analyze customers, provide incentive compensation, price for profit, and improve productivity.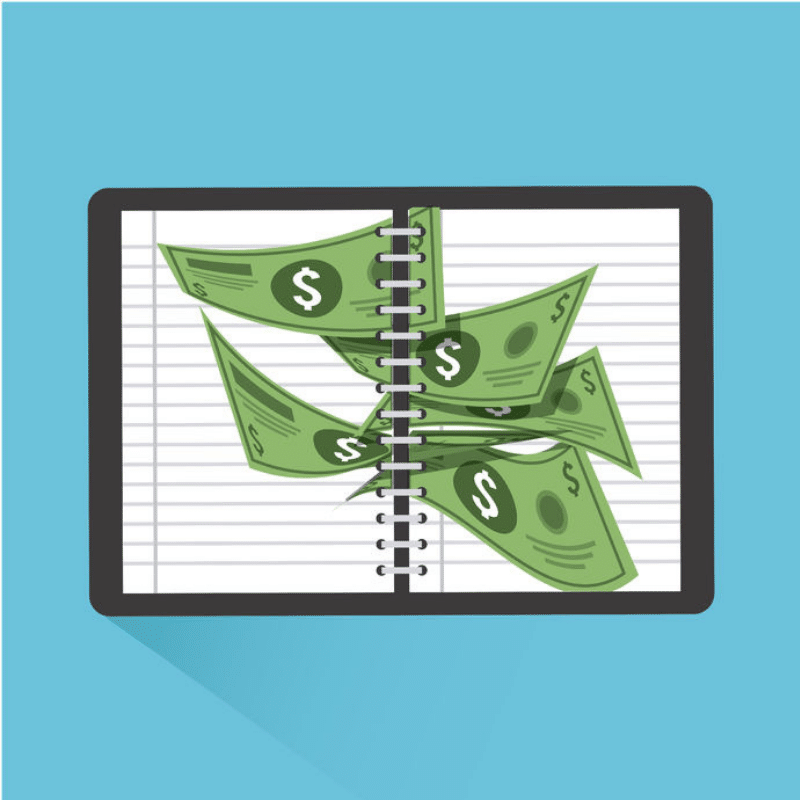 Day 3: Financing and Cash Flow
We also know the phrase... Cash is King. So, we dedicated an entire day all to CASH. Participants evaluate their financing and cash flow needs. They also learn what the bank expects of them so when they need the bank's help, they already have the relationship.
Day 4: Leadership
This is many of our alumni's favorite day! We take everything participants have already learn and further develop financial leadership skills. Participants will go beyond the numbers. They will also be equipped with career guidance – how to go where you want to go.
What does leadership include?
Knowing what your CEO wants
How to build effective teams
Managing relationships with banks, investors, vendors, etc.
Leading the budgeting process
Working with peers

---
Want to join our next financial leadership training series or learn more? Fill out the form at the bottom of this page to contact us.
---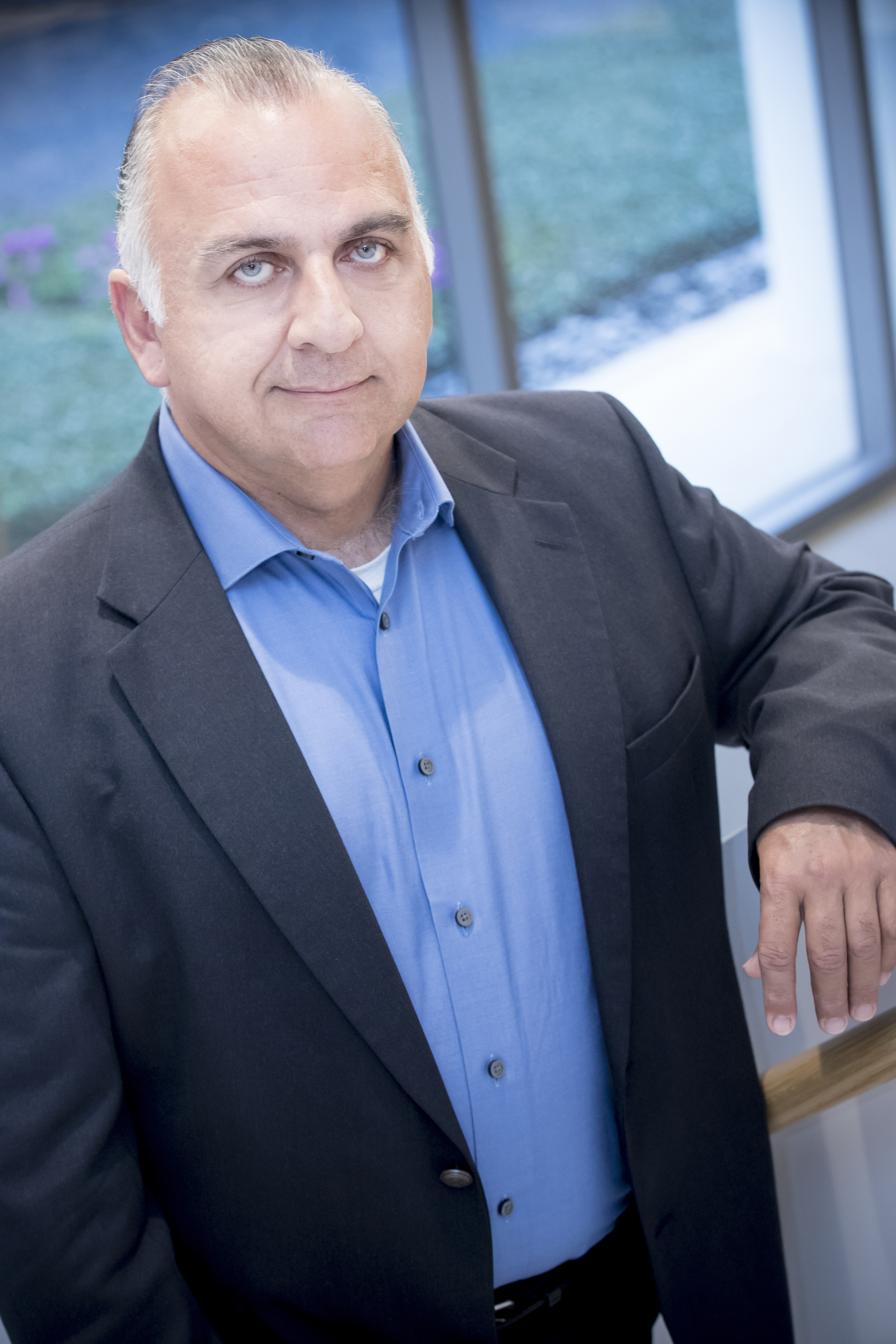 The Strategic CFO's Coach
Your coach is our coach. President Dan Corredor is a 28-year financial and operational executive and leads our financial leadership training workshop – the Financial Leadership Workshop. One thing that makes him unique from another other CFO coach is that he has worked with or in companies at every stage of a company life cycle – from start ups to IPO/bankruptcy/acquisition/closure/etc. His vast array of experience is invaluable to students. Some of his competencies include but are not limited to the following:
M&A
Business integration
Company restructuring
Efficiencies
Leadership
Budgeting
Working capital
Cash flow management
Corredor is also a CPA and is bilingual (Spanish).
---
Options for Financial Leadership Training
One-on-One Coaching 
$8,000 per participant
---
Need a more flexible and customizable option? Our one-on-one financial leadership training option allows students to customize the curriculum, set the location and time, and have a one-on-one relationship with President Dan Corredor.
Price: $8,000 per participant + reasonable travel
Location: Anywhere
CPE Credits: 9 per day; 36 total CPE credits
4 Workbooks
4 Leadership Books
32 Hours of Classroom Time
Lifetime Access to the SCFO Lab
Customized Curriculum
Customized Schedule
Hosted at Any Location
Access to FLW Community
Contact Us Using The Form Below.
Financial Leadership Workshop 
$4,000 per participant
---
Our most popular Financial Leadership Training option is our classroom setting. President of The Strategic CFO Dan Corredor coaches 8-10 individuals through our financial leadership curriculum. There are 4  workshops total.
Price: $4,000 per participant
Location: The Strategic CFO Office (2101 Citywest Blvd., Houston, TX 77042)
CPE Credits: 36 total CPE credits (9 per day)
4 Workbooks
4 Leadership Books
32 Hours of Classroom Time
Lifetime Access to the SCFO Lab
Interaction with Financial Leaders From Around the World
Access to FLW Community
Financial Leadership Workshop Self Study
$999 per participant
---
Financial leadership training is now available from the comfort of your home. Our Self Study option allows for anyone in the world to access mentorship, access to the curriculum, and community with other financial leaders.
Videos of the Live Workshop
Digital Copies of Lesson Materials
Access to FLW Community
Interaction with Financial Leaders From Around the World
---
Contact Us To Learn More
Fill out the following form to contact us. You will receive a response within 1 business day from our team. 
SPAM Policy: We hate SPAM too. We only send relevant, useful information designed to help our contacts develop their careers and grow their businesses profitably.