The Strategic CFO developed the CFO Training Program – the Financial Leadership Workshop – when it continually saw new CFOs lacking the skills, tools, and resources to do their job successfully. This workshop coaches on CFO Leadership, CFO Development, and CFO Training. In addition, it provides CFO mentoring that extends beyond the workshop.
If you are a CFO that doesn't respect from their CEO or feels stuck in making strategic decisions...
Are you a Controller or Finance Director that is ready for that promotion...
If you are an entrepreneur that lacks the financial acumen to improve profits and cash flow...
... Then this CFO Training Program is for you!
Read below to learn how our CFO Training Program is the program for you or your CFO/Controller.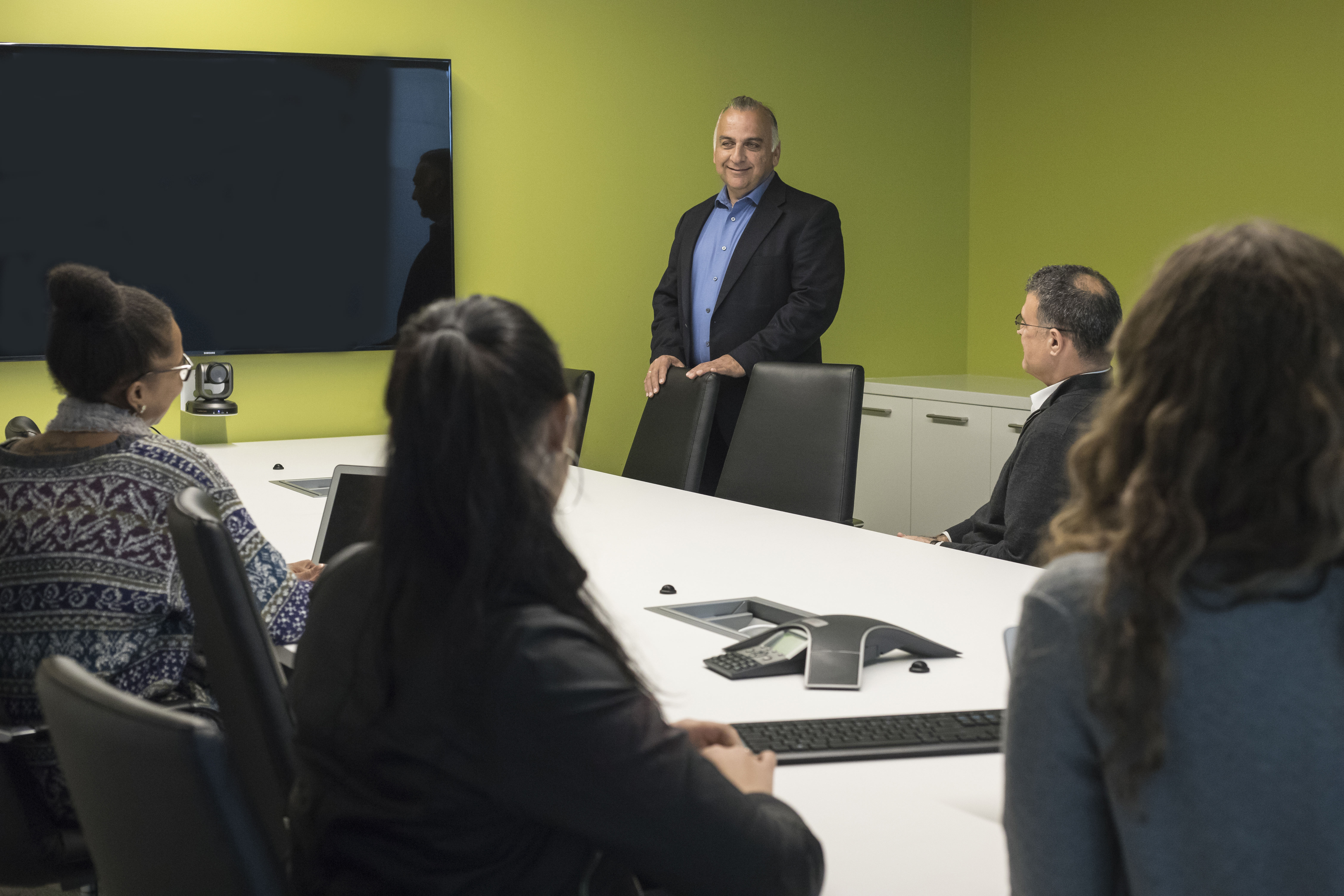 ---
Want to join our next workshop series or learn more? Fill out the form below to contact us.
---
The Strategic CFO Training Program
CFO Leadership
CFOs may know their numbers, but our Financial Leadership Workshop takes CFOs from numbers crunchers to financial leaders.
CFO Leadership is coached through a series of case studies, examples, second hand experience from participants, and exercises. Your executive coach, Dan Corredor, has 28-years of diverse experience as a leader, CFO, Controller, CEO, and President. Because he has been in multiple positions in various industries, Corredor is able to shine a light on CFO Leadership.
If you are not acting as the leader of the organization, then it may be time to stop the cycle and take a stand. Day 4 of the Financial Leadership Workshop is all about leadership – working with your team, building your team, nurturing external relationships, and leading the entire organization.
CFO Training
Our CFO Training Program – the Financial Leadership Workshop – guides participants through The Art of the CFO™. Each day of the workshop is built around specific topics.
Day 1 focuses on making the paradigm shift from bean counter to financial leader. It also equips you with all the tools we use with our clients.
Day 2 is all about improving profitability!
On Day 3, participants learn all about financing and improving cash flow. We look at the bank and what they desire as well as cash flow improvement strategies.
Day 4 ties everything in a bow and coaches participants on how to be a leader through the tools, improving profits and cash flow, managing operations, etc. The last half of the day is all about budgeting and how to lead a budget process.
CFO Mentoring
When you become a student in the Financial Leadership Workshop, you gain a mentor, colleagues, and a community. CFO mentoring is one of the most demanded parts of our program because there aren't many CFOs that are willing to mentor. Dan Corredor, President of The Strategic CFO, enjoys mentoring current CFOs, aspiring CFOs, and other financial leaders. Once you join our CFO Training Program, you become a mentee and have access to Dan Corredor during and beyond the program.
Throughout this program, Corredor's goal is to address each student's specific situations – whether it's a technical issue or strategic development.
CFO Development
Many times, CFOs know their numbers and how to run an organization financially. BUT they lack the skills, leadership, and development to make big moves within a company. Our Financial Leadership Workshop works on developing the CFO to lead through any situation. For example, the CFO development coaches participants to adapt to the ever-changing technology and to add value while roles around them are consistently being automated. Our goal is to develop the CFO position to where it is protected from and enhanced because of automation.
One-on-One Coaching 
$8,000 per participant
---
If you are looking for a more personalized and customized approach, then our one-on-one training is for you.
This is by far our most flexible and personal option.
Participants can schedule the workshop times, customize the curriculum to fit their needs, and set the location. This is a great option for a CFO/Controller/Entrepreneur who is not able to attend our classroom setting, needs solutions to big problems, and/or wants various people in the organization trained.
Price: $8,000 per participant + reasonable travel
Location: Our Office, Your Office, Virtual, or Wherever
CPE Credits: 9 per day; 36 total CPE credits
4 Workbooks
4 Leadership Books
32 Hours of Classroom Time
Lifetime Access to the SCFO Lab
Customized Curriculum
Customized Schedule
Hosted at Any Location
Access to FLW Community
Contact Us Using The Form Below.
Financial Leadership Workshop 
$4,000 per participant
---
Our most popular CFO Training Program option is our classroom setting. 8-10 individuals come together for 4-days and work directly with Dan Corredor. Each day is from 8:30am to 5:30pm at our offices in Houston, TX.
Price: $4,000 per participant
Location: Our Office (2101 Citywest Blvd., Houston, TX 77042)
CPE Credits: 9 per day; 36 total CPE credits
Dates: (1) Friday, October 4, 2019, (2) Friday, November 1, 2019, (3) Friday, December 6, 2019, and (4) Friday, January 10, 2020
It also includes:
4 Workbooks
4 Leadership Books
32 Hours of Classroom Time
Lifetime Access to the SCFO Lab
Interaction with Financial Leaders From Around the World
Access to FLW Community
Financial Leadership Workshop Self Study
$999 per participant
---
Need a refresher? Need more flexibility to for your CFO training? Out of the country? We developed our Self Study so that anyone in the world can access our CFO training programs. For $999, access the videos of the LIVE workshops ($4,000 value), all workshop materials, and the FLW Community
Price: $999
Videos of the Live Workshop
Digital Copies of Lesson Materials
Access to FLW Community
Interaction with Financial Leaders From Around the World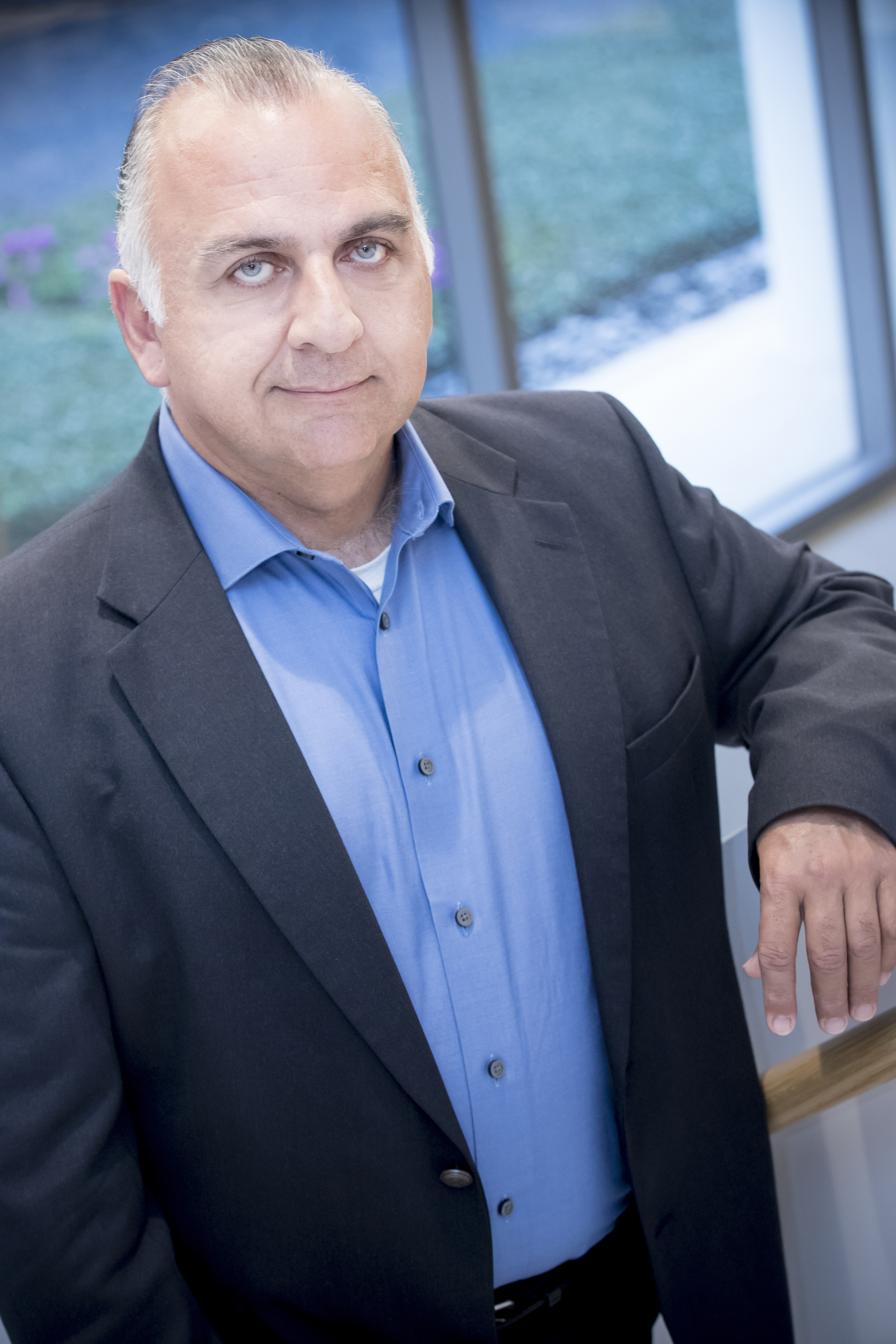 Your Executive Coach, Dan Corredor
Dan Corredor is The Strategic CFO's executive coach and President. His 28-years of experience in various executive positions within organizations has given him the foundation to coach participants through their specific situations as well as general issues. More specifically, his core competencies include:
Mergers and acquisitions
Due diligence
Post closure business integration
Operational and financial restructuring
Accounting efficiencies
Working capital and cash flow management
Leadership
Budgeting
Dan Corredor has also worked in companies based in Mexico, Japan, Latin America, and Turkmenistan.
---
Contact Us To Learn More
Fill out the following form to contact us. You will receive a response within 1 business day from our team. 
SPAM Policy: We hate SPAM too. We only send relevant, useful information designed to help our contacts develop their careers and grow their businesses profitably.