Jul
24
Secondary Market Definition
See Also:
Securities Exchange Act of 1934
Secondary Market
Primary Market
Securities Act of 1933
New York Stock Exchange (NYSE)
Secondary Market Definition
A secondary market definition is the trading of already issued securities – the primary market. Furthermore, the Securities Exchange Act of 1934 regulates these securities.
Secondary Market Meaning
Many know secondary markets better than the primary markets. This is because the secondary markets are more readily available to the average investor. They are also often in the form of exchanges. The New York Stock Exchange (NYSE) or the National Association of Securities Dealers Automated Quotations (NASDAQ) are examples of this type of exchange. Then, these are regulated by the Securities and Exchange Commission (SEC) under the 1934 Act of Securities Exchange. Furthermore, this is to ensure the accuracy of the companies whose securities are trading on the market.
If you want to overcome obstacles and prepare how your company is going to react to external factors, then download your free External Analysis whitepaper.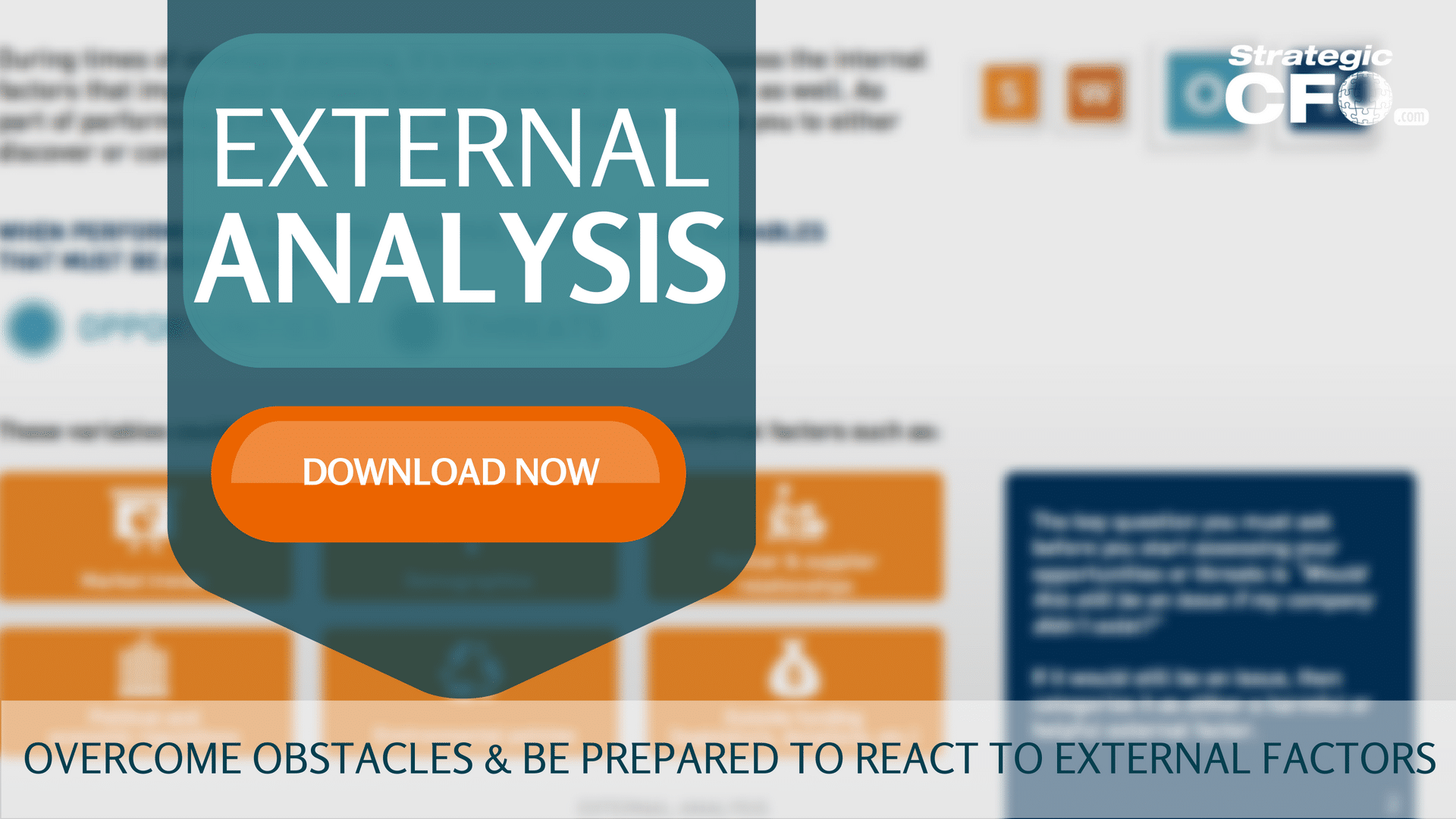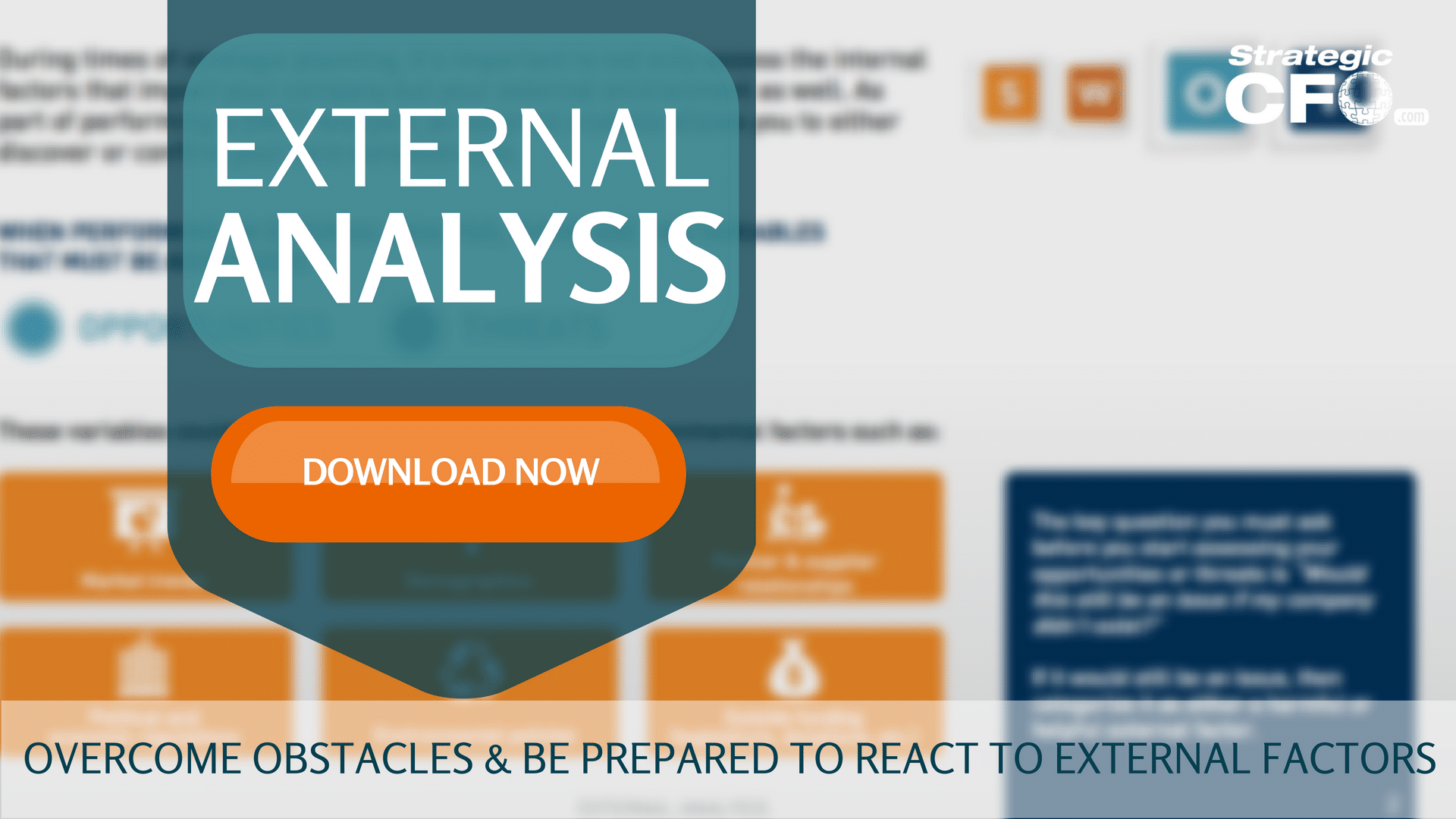 [box]Strategic CFO Lab Member Extra
Access your Projections Execution Plan in SCFO Lab. The step-by-step plan to get ahead of your cash flow.
Click here to access your Execution Plan. Not a Lab Member?
Click here to learn more about SCFO Labs[/box]