What is Short|LYST?
Short|LYST is what it sounds like… A short list!
It is a short list of talented candidates that we would hire right now for ourselves! This platform is revolutionizing the typical hiring process. This is how it usually goes…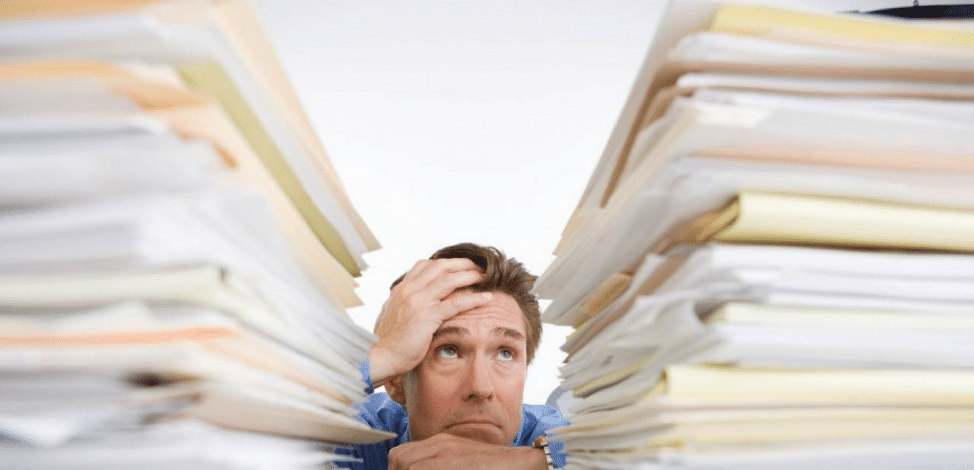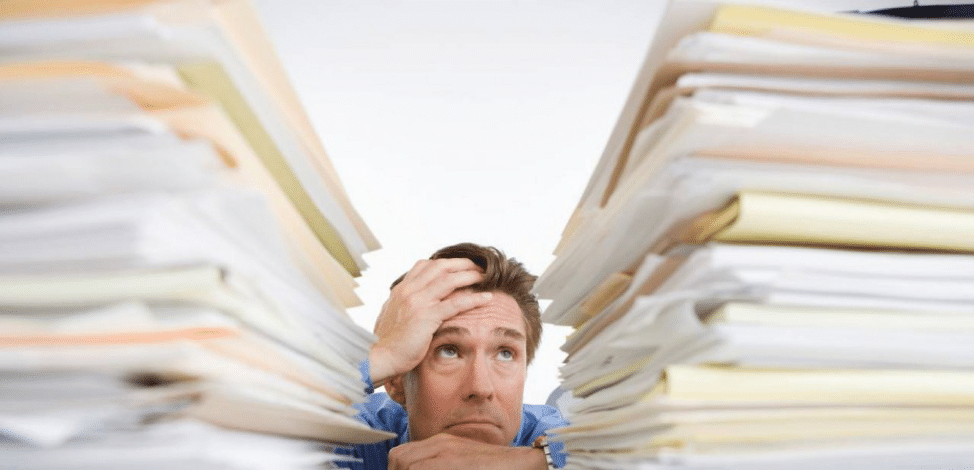 The decision maker or hiring manager posts a job ad. They receive hundreds of resumes – many of which are not qualified or are not local. Ever come across a mechanic with no accounting experience applying for a CFO position? We have! Our time is wasted getting rid of those resumes.
Then the hiring manager conducts screening calls. Are they who they say they are? Can they speak your language?
After they have narrowed their list after the screening calls, they schedule face-to-face interviews which are typically an hour. It's pretty easy to know which candidates would not fit the culture or do not compare to the other candidates.
Finally, you have a list of hopefully 3-5 good prospects to hire.
After all that, you have gone through the following steps for just one position:
Screening Resumes
Screening Phone Calls
Interviewing
Interviewing For The 2nd Interview
Background Checks, Reference Checks, etc.
Deciding On Who To Hire
By the end of the entire process, you have spent anywhere from 36 hours on the low side to hundreds of hours. And it goes up from there!
At Short|LYST, our goal is to cut your time spent on hiring dramatically so you are able to accomplish more efficiently and quickly. All you have to do is choose candidates from Short|LYST and decide who to hire after you meet those candidates.
Choosing Candidates from Short|LYST
Deciding On Who To Hire 
Instead of spending 36+ hours, you have the ability to reduce it to just a few hours depending on the number of candidates chosen and the length of interviews.
Before Short|LYST
We have spent hundreds of hours before finding the right person. From screening resumes to conducting screening calls and face-to-face interviews, then to deciding on who to hire… You can spend a lot of time looking that perfect Accounting Manager or Controller or CFO. And it's not guaranteed that you'll find that person!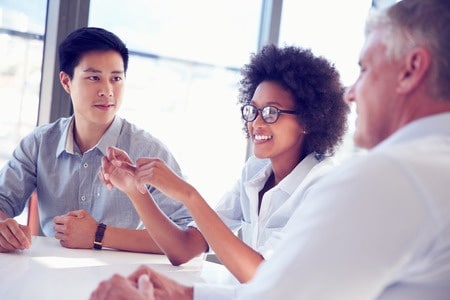 After Short|LYST
So we have made it easy for you! While we were interviewing hundreds of candidates for clients, we realized that there were talented candidates that weren't chosen for that one position – due to culture fit, salary requirements, and/or specific technical skills that are not used by all companies.
We are revolutionizing the hiring process.
You, as the hiring manager, just have to select the few candidates you want to see and click "purchase". Within a couple minutes, you will have access to all our notes, their resume, their complete candidate profile, reference checks, and interview summaries. It's all there!
Now, you can focus on things that really matter – profitability, cash flow, culture, innovation, opportunities, etc. Don't waste another minute on hiring for accounting and financial roles without Short|LYST!