As football season approaches, we prepare to draft our fantasy teams, dust off our lucky jerseys, and clear the schedule for Sunday night football. Like many of us, you may get swept up in the action. But we don't want you to forget to give attention to the ultimate game — your career. That's why we created the 5 Ways to Become a Trusted Advisor... with references to football (since not much else can hold our attention these days). Enjoy!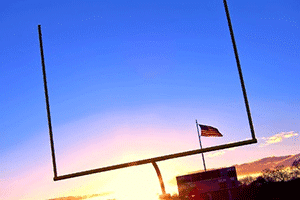 Ask them about their goals  
Business owners are goal setters. The first step to becoming a trusted advisor is to learn where they want to take the company in 3-5 years. Asking them about their end game not only enables you to help set the course, but demonstrates your commitment.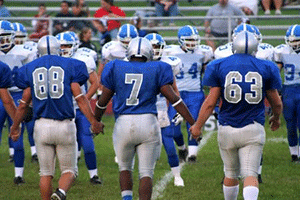 Build a team  
You aren't going to be able to execute the game plan alone, so you'll need to get others in the company on board. Building relationships with other departments outside of finance makes you a more valuable and effective team member.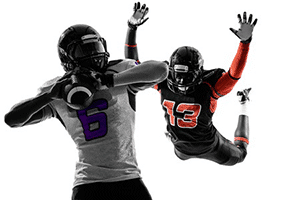 Have their blind side  
Business owners hate surprises. As CFO, it's your job to "peek around corners" to make sure that the CEO can focus on executing their vision rather than playing defense.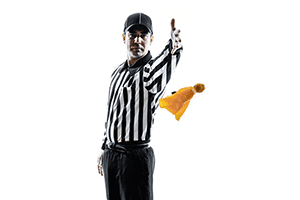 Don't get called for holding  
While it's important to have your CEO's back, be careful not to become the CF"NO". There's a fine line between playing defense and being an obstacle… make sure you don't cross it.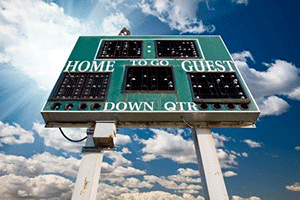 Keep score  
You probably keep a list of what you're working on, but it's just as important to keep track of what you've accomplished – and put a dollar value to it. Quantifying the contribution you've made not only builds your confidence, but shows the value you've added in terms the CEO can appreciate.