At The Strategic CFO™, our driving mission is to create success through financial leadership. Our core services allow us to carry out this mission.
CFO Coaching Workshops
Learning the Art of the CFOTM
A recent New York Times article calculated the cost of hiring and training a new employee at up to 1.5 times the departing worker's salary. Retaining your CFO or Controller earning $100,000 for even one additional year can save your company up to $37,500 in that year alone.
Retained Search
Building Your Team
Our Retained Search solution provides our clients with a distinct advantage over traditional recruiting firms. Being consultants rather than recruiters, we've actually worked in the positions we interview for and are uniquely aware of the skills required to fill these positions.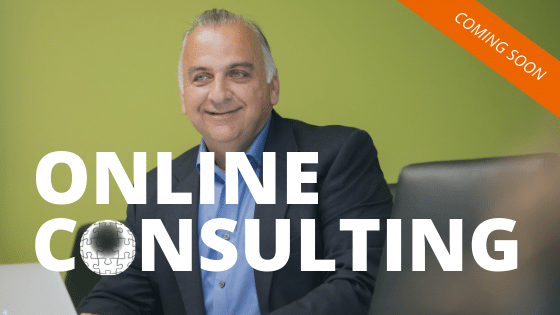 Meet Some Of Our Clients