Need CPE credits?
You're in luck!
Our Financial Leadership Workshop is a 4-day workshop that was designed not only to give 36 CPE credits to participants but also equip participants with tools and resources to do their jobs better and lead their company forward.
The Strategic CFO created this curriculum to improve the professional competence of CPAs and financial leaders alike.
This workshop is unlike any CPE course you have taken before.
It includes live discussion between participants, 28+ years of second hand experience from your coach Dan Corredor, and proven methods to lead your company.
So... If you are seeking Leadership CPE Credits, learn more about it below and how you can earn those credits.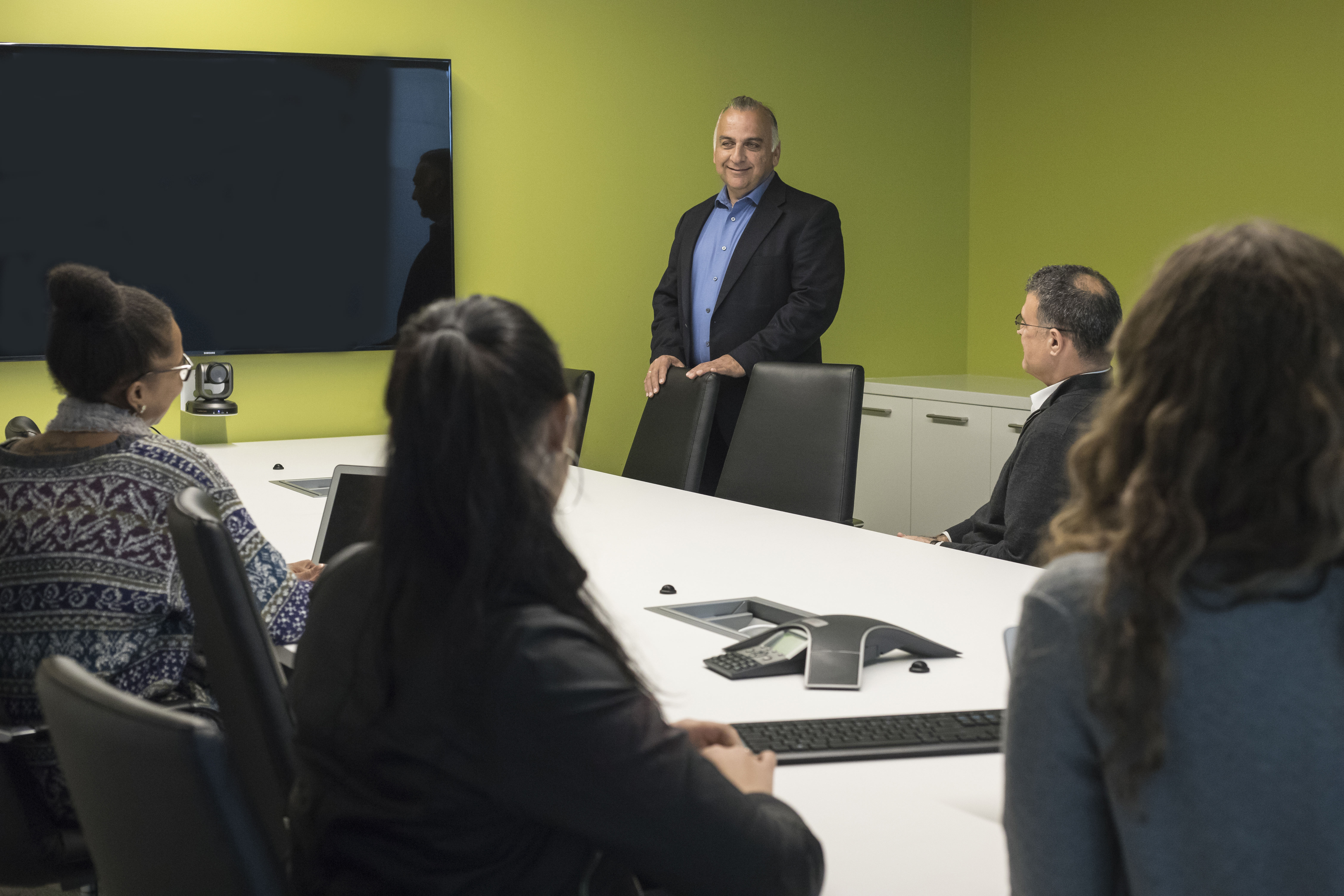 ---
Want to join our next workshop series or learn more? Click the button below to contact us.
Curriculum to Earn Leadership CPE Credits
The Strategic CFO is authorized by the Texas State Board of Accountancy to grant 36 CPE credits to participants that attend the following workshop days.
Day 1 | Key Concepts
Day 1 is all about covering the key concepts in developing your financial leadership skills. Key concepts include the following:
Make a paradigm shift
Learn the role of the financial leader.
Conduct a SWOT Analysis
Learn how to use the tools of the financial leader – Flash Report, 13-Week Cash Flow Report, Flux Analysis, Ratio Analysis, and Daily Cash Report
Review basis budgeting principles
Day 2 | Improving Profitability
After implementing everything from Day 1, participants come back to Day 2 to improve profitability. Sections include:
Profit improvement
Procurement
Productivity
Pricing
Positive mindset
Day 3 | Improving Cash Flow
Next, Day 3 focuses on the organization's financing and cash flow needs. You will be able to interact with bankers and learn how to manage your banking relationship to ensure cash flow needs are met in your company. Ways you will learn how to improve cash flow are:
What your banker wants you to know
The latest in financing
Reducing your cash conversion cycle
Day 4 | Leadership
Finally, the 4th and last day of the workshop focuses on developing your skills as a financial leader. We will take you beyond the numbers and you will learn how to advance your career by building effective relationships. You will learn:
What a CEO wants
Building effective teams
Working with your peers
Managing external relationships
Budgeting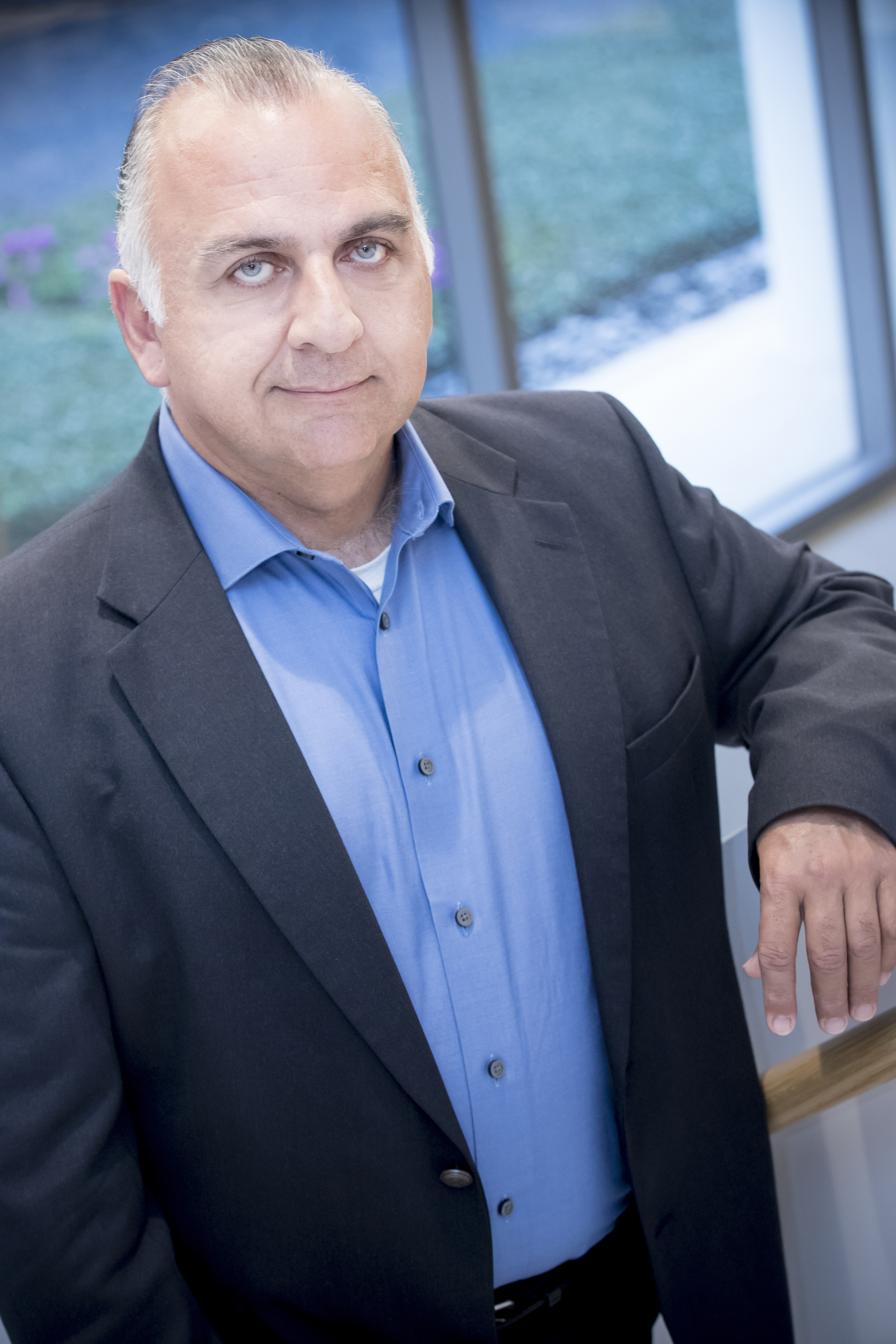 Your Instructor, Dan Corredor
Dan Corredor is The Strategic CFO's executive coach and President. His 28-years of experience in various executive positions within organizations has given him the foundation to coach participants through their specific situations as well as general issues. More specifically, his core competencies include:
Mergers and acquisitions
Due diligence
Post closure business integration
Operational and financial restructuring
Accounting efficiencies
Working capital and cash flow management
Leadership
Budgeting
Dan Corredor has also worked in companies based in Mexico, Japan, Latin America, and Turkmenistan.
---
Options for Earning Leadership CPE Credits
There are two options for earning leadership CPE credits:
Financial Leadership Workshop 
$4,000 per participant
---
4 Workbooks
4 Leadership Books
32 Hours of Classroom Time
Lifetime Access to the SCFO Lab
Interaction with Financial Leaders From Around the World
36 CPE Credits
Access to FLW Community
Best Value
One-on-One Coaching 
$8,000 per participant
---
4 Workbooks
4 Leadership Books
32 Hours of Classroom Time
Lifetime Access to the SCFO Lab
36 CPE Credits
Customized Curriculum
Customized Schedule
Hosted at Any Location
Access to FLW Community
---
Although the following option does not currently offer CPE credits, it is also a great way to learn the material in our coaching program.
Financial Leadership Workshop Self Study
$999 per participant
---
Videos of the Live Workshop
Digital Copies of Lesson Materials
Access to FLW Community
Interaction with Financial Leaders From Around the World