Many in the Accounting Manager / Controller position ask us how to become a CFO. They have the accounting and finance knowledge required; however, they are hitting a wall and they cannot seem to get over it. That's one of the reasons we developed the Financial Leadership Workshop to coach individuals to not only get the title of CFO but to lead like a CFO should. This four-day intensive workshop coaches individuals how to think differently, approach situations like a CFO, and partner with their CEO.
Difference Between Controller and CFO
First, what's the difference between Controller and CFO?
A Controller controls the inside – the day-to-day accounting, financial statements, etc.. They are inward focusing.
In comparison, the CFO is outward focusing. They take the financial statements then use that information to project, forecast, make decisions, guide the CEO, and strategically maneuver the company into a successful position.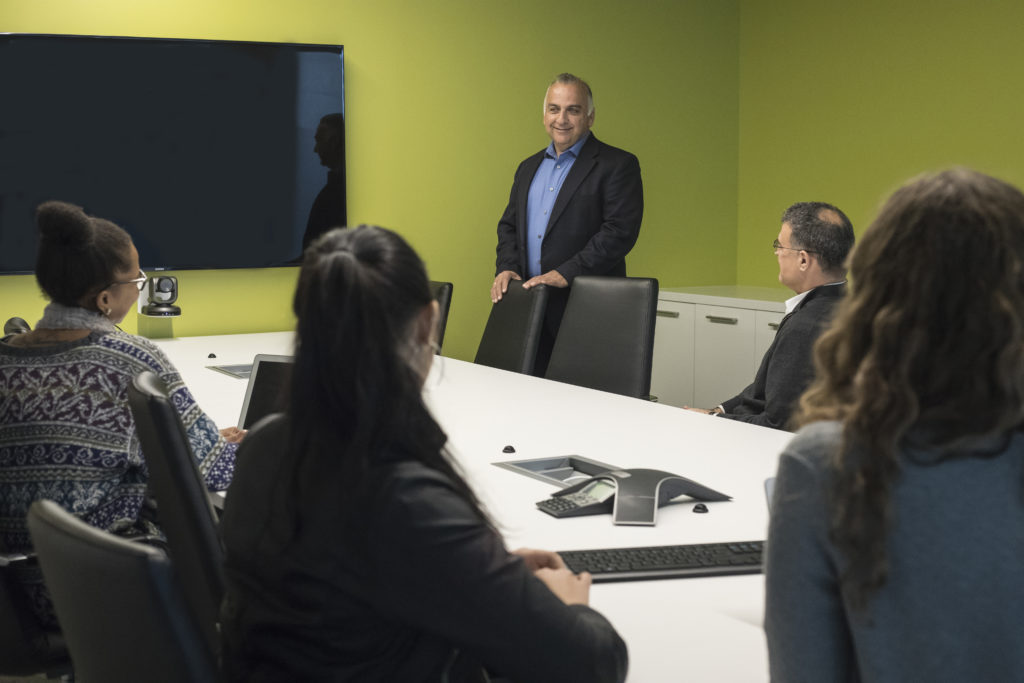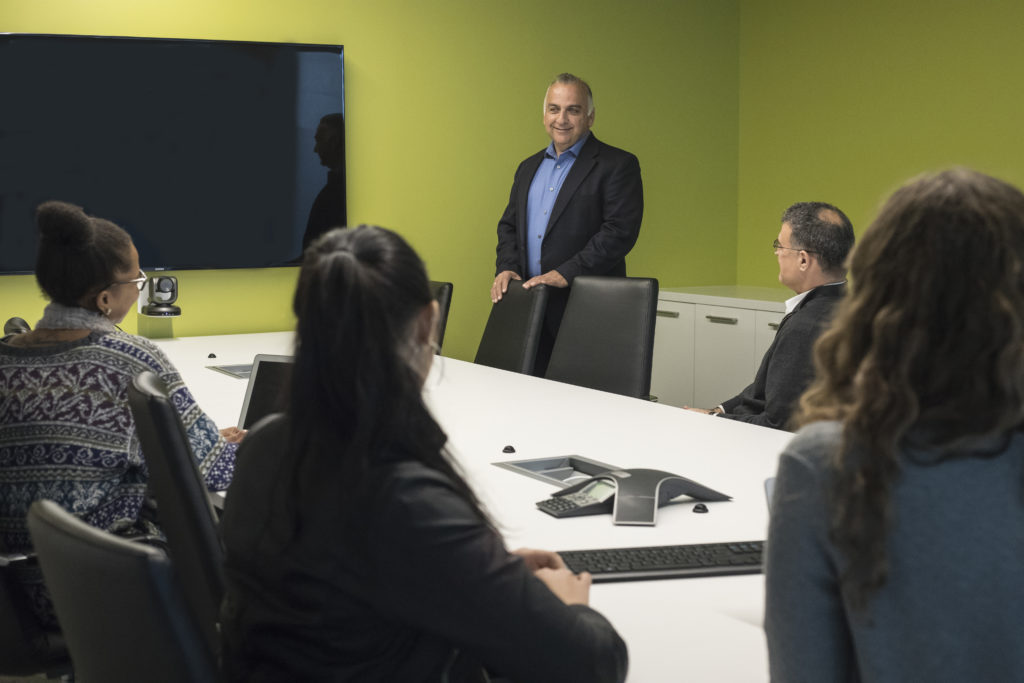 ---
Want to join our next workshop series or learn more? Fill out the form at the bottom of this page to contact us.
---
How to Become a CFO
There are several steps that individuals can take to become the CFO of a company.
Get Operational Experience
A good CFO should also be able to become the CEO; therefore, a good CFO should have operational experience. You can start by walking around the floor and learn how the operation functions. Work with your operations team.
Develop Relationships with Others
Cross the invisible boundaries between departments. A good CFO is involved with sales, marketing, operations, and accounting. They are also involved with the vendors, suppliers, bankers, and other relating entities. Start to develop relationships with other inside and outside the company.
Develop Solutions NOT Just Identify Problems
Accounting professionals do one thing great – identify problems. But a CFO cannot just identify problems; they must develop and provide solutions that are effective and sustainable. Start working on your problem solving skills.
Don't be a CFnO
A CEO does not want a CFnO – a CFO that says "no" all the time. If the CEO wants to do something that will put the company in a financial bind, then work with them to figure out how they can do want they want responsibly. It may be starting small instead of investing everything and risking it all.
In the end... If you want to become a CFO, it's best to get a coach to mentor, train, and teach you how to become the best CFO you can be. 
CFO Training
Our CFO Training Program – the Financial Leadership Workshop – guides participants through The Art of the CFO™. Each day of the workshop is built around specific topics.
Day 1 focuses on making the paradigm shift from bean counter to financial leader. It also equips you with all the tools we use with our clients.
Day 2 is all about improving profitability!
On Day 3, participants learn all about financing and improving cash flow. We look at the bank and what they desire as well as cash flow improvement strategies.
Day 4 ties everything in a bow and coaches participants on how to be a leader through the tools, improving profits and cash flow, managing operations, etc. The last half of the day is all about budgeting and how to lead a budget process.
In the end, participants feel more confident in their current role and are equipped to become a CFO.
If you have any questions about our workshop, click here to read through the FAQs.
---
Options for Becoming a CFO
There are three options for becoming a CFO through our Financial Leadership Coaching Programs
One-on-One Coaching 
$8,000 per participant
---
4 Workbooks
4 Leadership Books
32 Hours of Classroom Time
Lifetime Access to the SCFO Lab
36 CPE Credits
Customized Curriculum
Customized Schedule
Hosted at Any Location
Access to FLW Community
Contact Us Using The Form Below.
Financial Leadership Workshop 
$4,000 per participant
---
4 Workbooks
4 Leadership Books
32 Hours of Classroom Time
Lifetime Access to the SCFO Lab
Interaction with Financial Leaders From Around the World
36 CPE Credits
Access to FLW Community
Financial Leadership Workshop Self Study
$999 per participant
---
Videos of the Live Workshop
Digital Copies of Lesson Materials
Access to FLW Community
Interaction with Financial Leaders From Around the World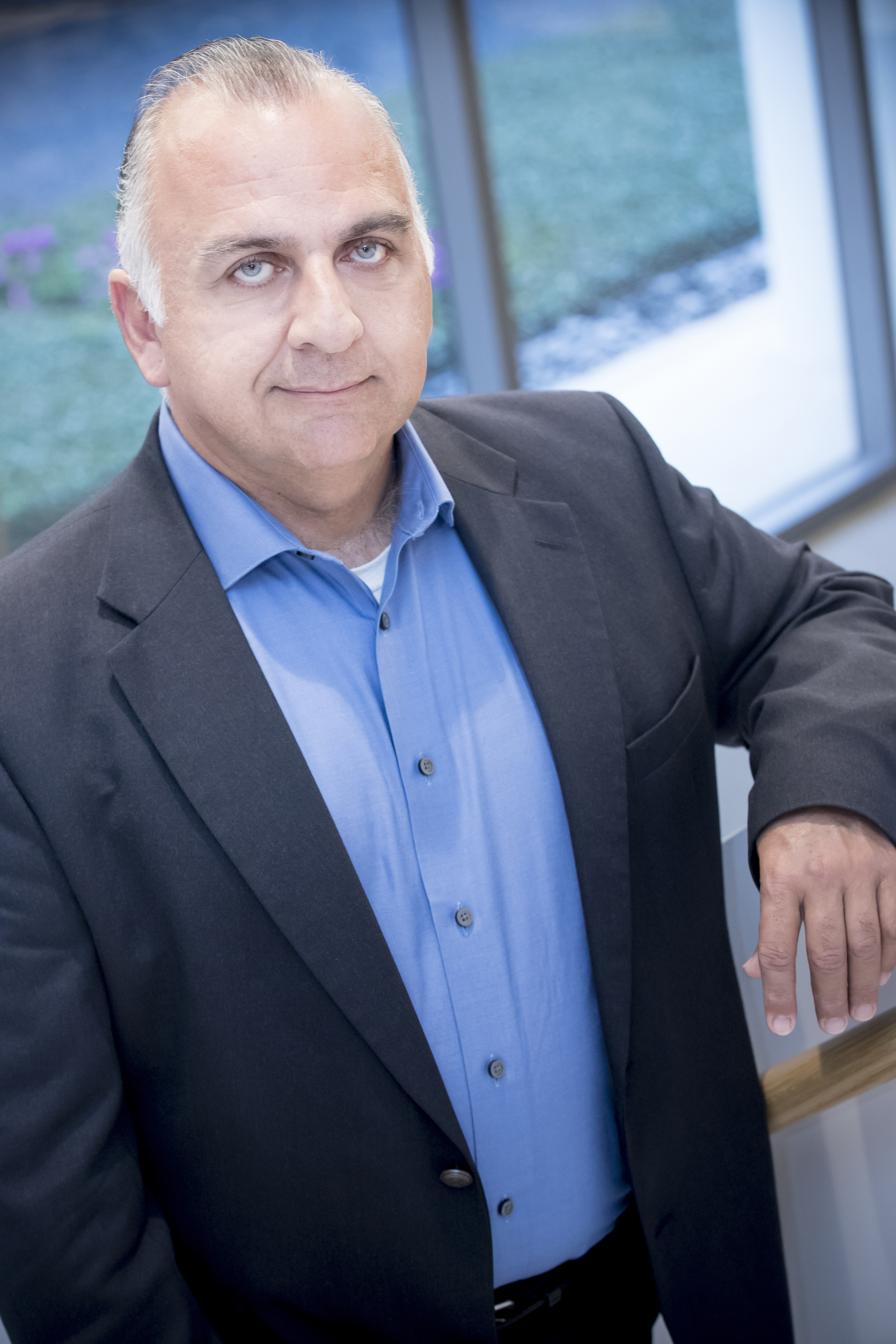 Your CFO Coach, Dan Corredor
Dan Corredor is The Strategic CFO's CFO Coach and President. His 28-years of experience in various executive positions within organizations has given him the foundation to coach participants through their specific situations as well as general issues. More specifically, his core competencies include:
How to become a CFO
Leadership
Budgeting
Mergers and acquisitions
Due diligence
Post closure business integration
Operational and financial restructuring
Accounting efficiencies
Working capital and cash flow management
Dan Corredor has also worked in companies based in Mexico, Japan, Latin America, and Turkmenistan.
---
Contact Us To Learn More
Fill out the following form to contact us. You will receive a response within 1 business day from our team.