How long can a company lose money without running out of cash?
The simple answer to the question "how long can a company lose money without running out of cash?" can be found by using this equation:
Liquidity / Burn Rate = Timeline
… where Liquidity = the amount working capital of the company that can be converted into cash
… and Burn Rate = the amount of cash spent each month
This formula can be very helpful in projecting how much time you have to find a solution to turn things around.
Let's assume you have $1,000,000 in working capital and are losing $100,000 a month.  According to the formula, you will only have 10 months before you run out of cash. The trouble is, you've predicted the downturn to last up to 18 months. 
Now what?
Managing "Crisis"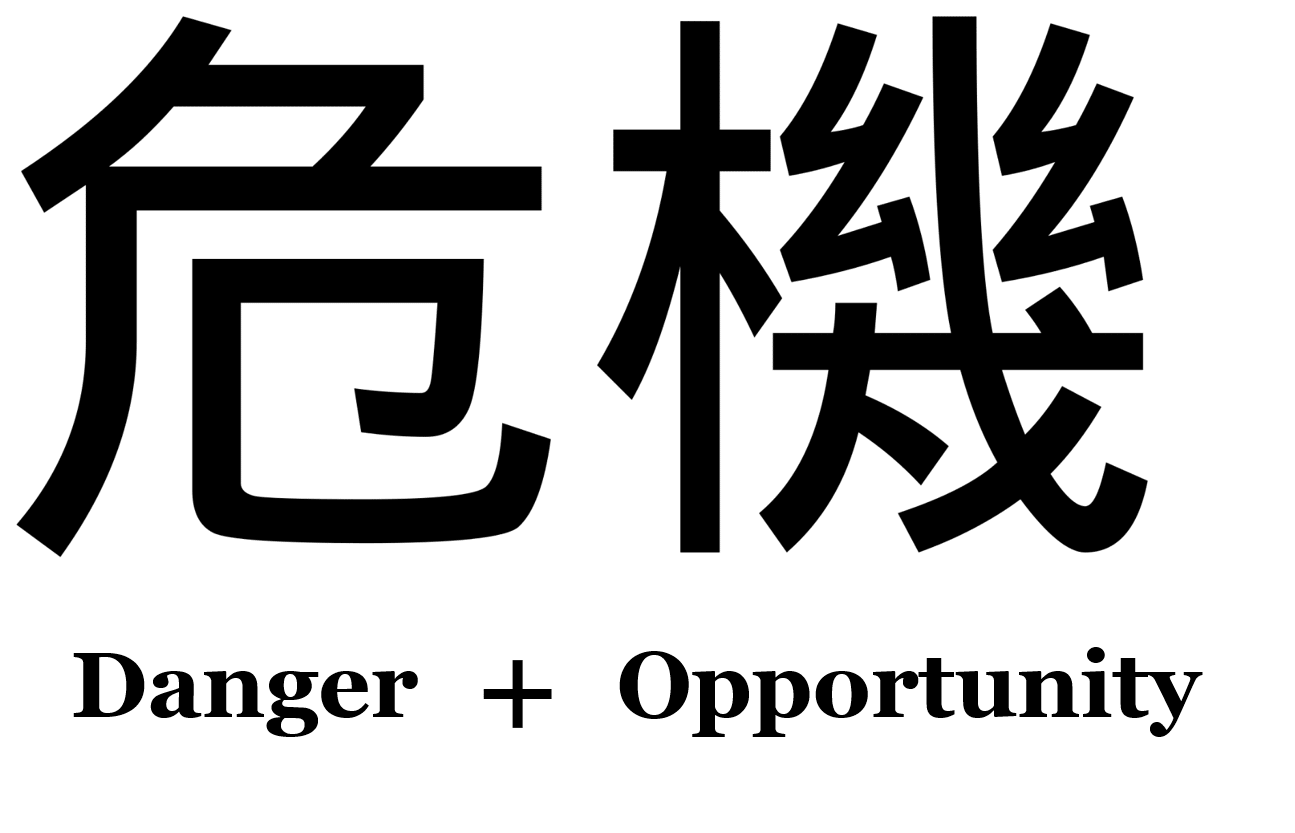 The character for the word crisis in Chinese is actually comprised of two other characters  – danger and opportunity.   The key to surviving, even thriving, during times of crisis is to find the opportunity amidst the danger.
Your first answer to the crisis was probably to cut costs.  Most likely, you've already done as much of that as you can so let's look at some other ways to weather the storm.
Improving Productivity
One way to stretch your working capital is by improving productivity.  Productivity can be defined as:
Productivity = Throughput/Resource
 Examples of throughputs are hours worked, widgets produced, etc.  Resources are people, materials, etc.