Jul
23
American Institute of Certified Public Accountants – AICPA
American Institute of Certified Public Accountants (AICPA) Definition
The American Institute of Certified Public Accountants (AICPA) is a professional organization for Certified Public Accountants (CPAs). Furthermore, this organization is based in the United States. The organization dates back to 1887.
The AICPA creates the CPA examination. Then, they grade the CPA examination. In addition, it is also the organization that authored many of the original financial accounting and reporting standards included in GAAP; however, FASB is now responsible for GAAP.
The AICPA's primary objectives include the following:
Advocacy on behalf of members
Certification and licensing of new members
Promoting public awareness of CPA professionalism
Recruiting and educating prospective CPAs
Establishing professional standards
If you want to learn more financial leadership skills, then download the free 7 Habits of Highly Effective CFOs. Find out how you can become a more valuable financial leader.
[box]Strategic CFO Lab Member Extra
Access your Flash Report Execution Plan in SCFO Lab. The step-by-step plan to manage your company before your financial statements are prepared.
Click here to access your Execution Plan. Not a Lab Member?
Click here to learn more about SCFO Labs[/box]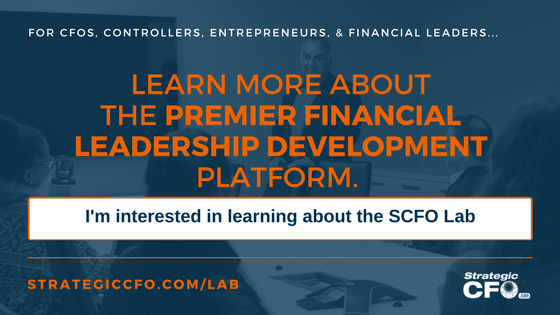 AICPA Website
If you want more information on the AICPA, then go to: AICPA.org.
See Also:
Statement of Financial Accounting Standards – SFAS
Sensitivity Analysis Definition
Standard Chart of Accounts
Problems in Chart of Accounts Design
Future of the Accounting Workforce