READY TO ACCELERATE YOUR CAREER?
LEARN THE 7 HABITS OF HIGHLY EFFECTIVE CFOS.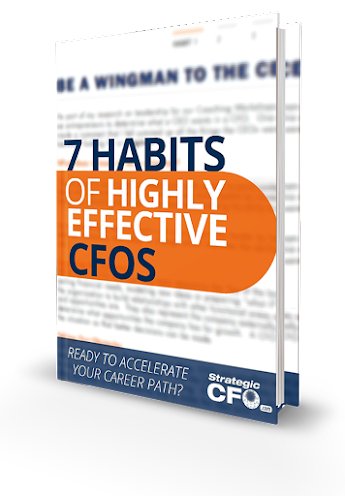 How To Accelerate Your Career To Be A Highly Effective CFO With 7 Seriously Simple Habits.
The 7 Habits Of Highly Effective CFOs Is Our
#1 Downloaded Whitepaper.
We wrote the 7 Habits of Highly Effective CFOs after we realized many CEOs were not pleased with their CFO. They wanted something more… Something different… So, we asked them what they wanted!
And that transpired into our most popular whitepaper ever produced…
This whitepaper is for YOU if..