The Strategic CFO™ provides CFO coaching workshops with topics created exclusively for Controllers and CFO's who want to become more valued, strategic members of their organizations. We focus on those leadership and soft skills required for individuals to take themselves, and their companies, to the next level.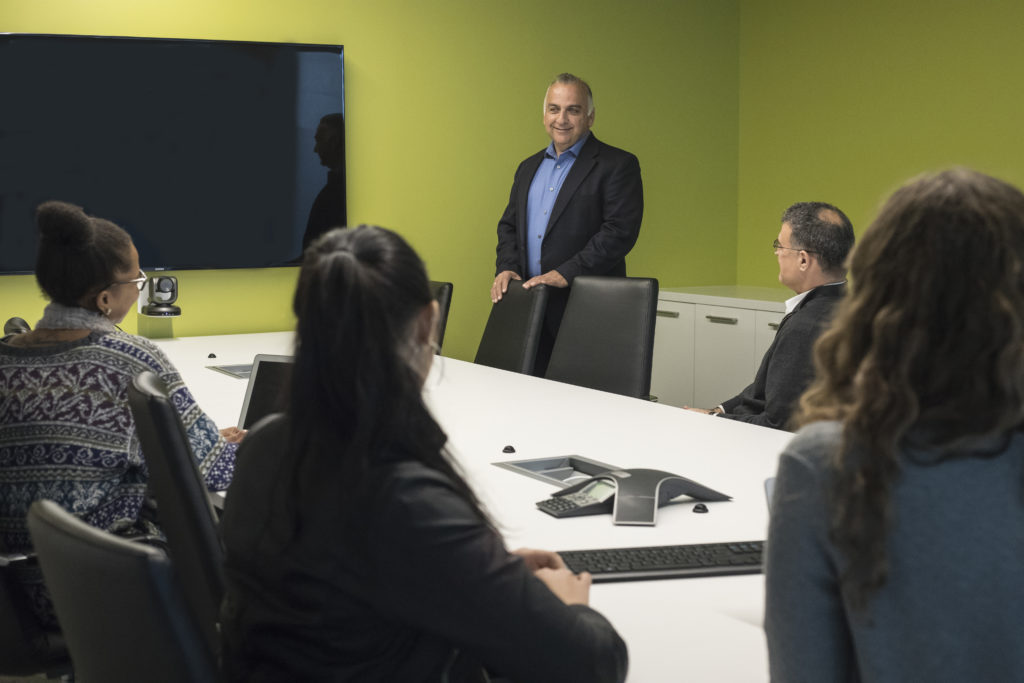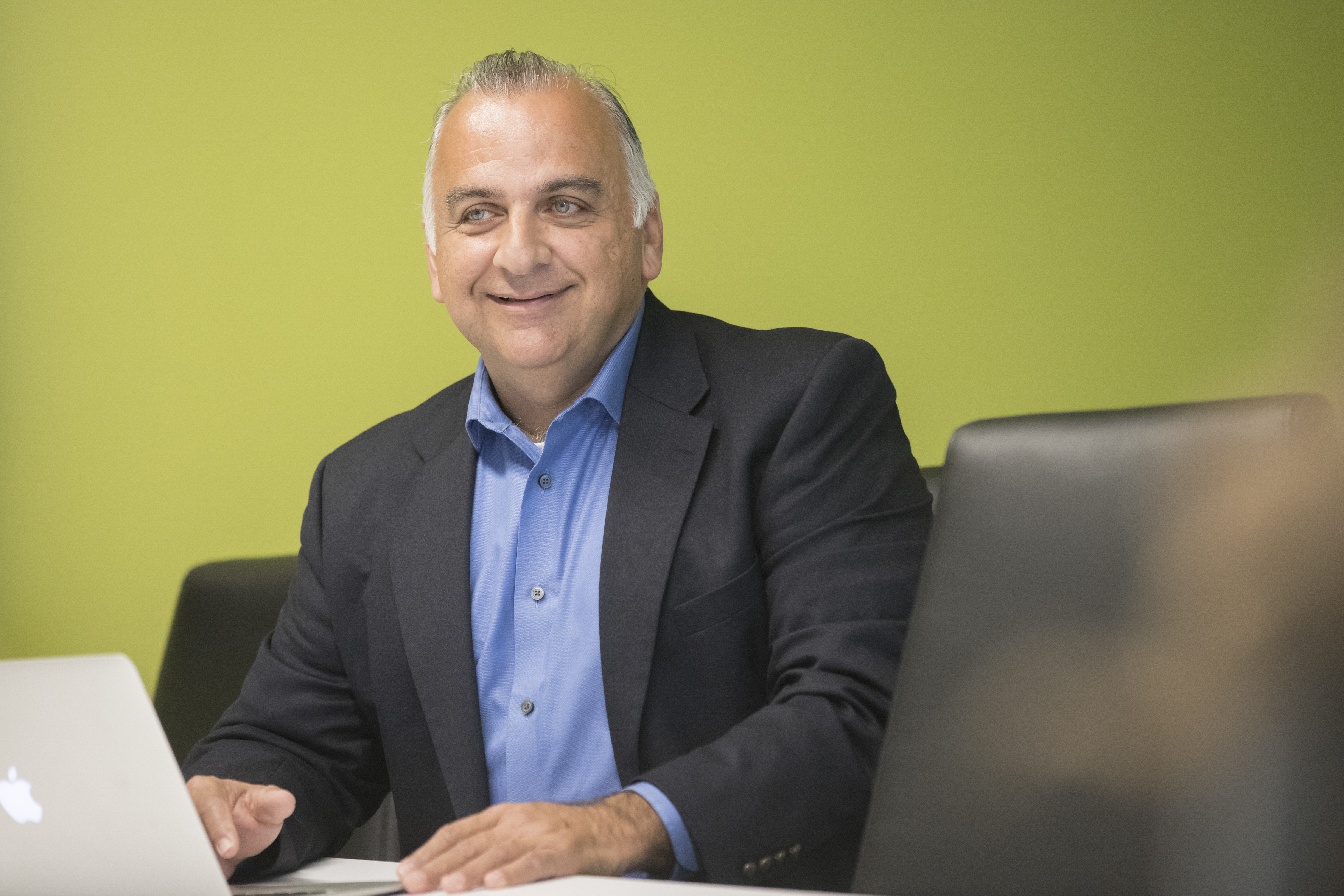 So What's the Purpose of a CFO Coaching Workshop?
The purpose of a CFO Coaching Workshop is to enable financial professionals to overcome challenges that we have seen they commonly face. These challenges often prevent career paths from advancing rapidly —
It is not clear what a CEO wants from the CFO
There is no mentorship path for someone to advance to CFO
The CFO is not considered a strategic leadership position in an organization
We solve the challenges preventing accelerated growth in your career by compacting years of experience into coaching workshops.
---
What's In It for You?
The topics taught in our CFO Coaching Workshop enable you to not only to be a CFO (many of our participants are CFOs), but to become a financial leader in your company. With our workshops, you are empowered to become an influencer and decision-maker.
What You Will Accomplish With the CFO Coaching Workshop
You'll walk away prepared to do the following —
See your role from a different perspective, and in turn, present yourself as a valuable financial leader, not just a number-cruncher.
Adapt to changing technology and confidently continue to add value in an industry that is constantly being automated.
Break out of the Life Cycle of the CFO to become a tenured professional in your organization.
Rest easy knowing you have cash flow under control (no flying blind).
Be the person that keeps the business afloat - you're the profit-protector.
Create relationships internally and externally with ease.
Be your CEO's trusted advisor. 
Learning in Action
The Strategic CFO™ coaching program helped to reaffirm my desire to not only contribute at a higher level to my organization but also to realize the unfulfilled goals I have for myself as an accountant and a business leader.
— Geri Pacheco, CFO of ArchCon Corporation and 2013 winner of Houston Business Journal CFO of the Year (pictured right with ArchCon Pres. Michael Scheurich)
---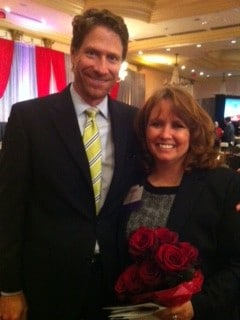 What to Expect
The CFO executive coaching workshop series consists of 4 days per year, 1 per quarter. Each day has specific content that allows the participant to immediately put the learning to use and return a quarter later to soak up new topics. Our learning topics are selected based on two pieces of criteria: (1)  what we know a CEO wants and needs and (2) lack of common awareness and understanding in the financial industry.
Select a tab below to view that workshop learning content:
The first day of the series is focused on reconsidering perspectives on the role and duties of the CFO and what a CEO needs. The participants also are trained with tools that can immediately be used to improve financials in their organizations.
Paradigm shift
The change in the accounting function
The life cycle of the CFO
Tools to improve cash flow and profitability
Then second day of the series focuses on improving profit. Typically, financial professionals look to cutting costs to improve profit. You'll learn other methods that will enable you to be more of a strategic leader in your organization.
Analyzing customers
Using incentive compensation
Pricing for profit
Doing more with less
The third day of the series focuses on the organization's financing and cash flow needs. You will be able to interact with bankers and learn how to manage your banking relationship to ensure cash flow needs are met in your company.
What your banker wants you to know
The latest in financing
Reducing your cash conversion cycle
Finally, the fourth day of the series focuses on developing your skills as a financial leader. We will take you beyond the numbers and you will learn how to advance your career by building effective relationships.
What a CEO wants
Building effective teams
Working with your peers
Managing external relationships
Budgeting
Hear What Our Alumni Are Saying
When the CFO Coaching Workshops Occurs
We bring on new participants four times per year. The dates of the upcoming workshops below are opportunities to enroll in an upcoming 4-day, year-long class. You can select a workshop from the upcoming options below to see the exact dates for all 4 classes.
Upcoming CFO Executive Coaching Workshops:
Meet Your Instructor
Dan Corredor, a 28-year financial executive, is a successful CFO and CEO. Throughout his career, he has advised entrepreneurs on the management and financing of their companies.
Utilizing his unique combination of strategic finance, accounting and management skills, he acquired The Strategic CFO from founder Jim Wilkinson after his untimely death. After identifying a gap in the marketplace between audit-focused accounting firms and the often limited financial skills in small to mid-cap companies in 1999, Jim Wilkinson founded The Strategic CFO.
Many of the founding principles apply with Corredor's leadership.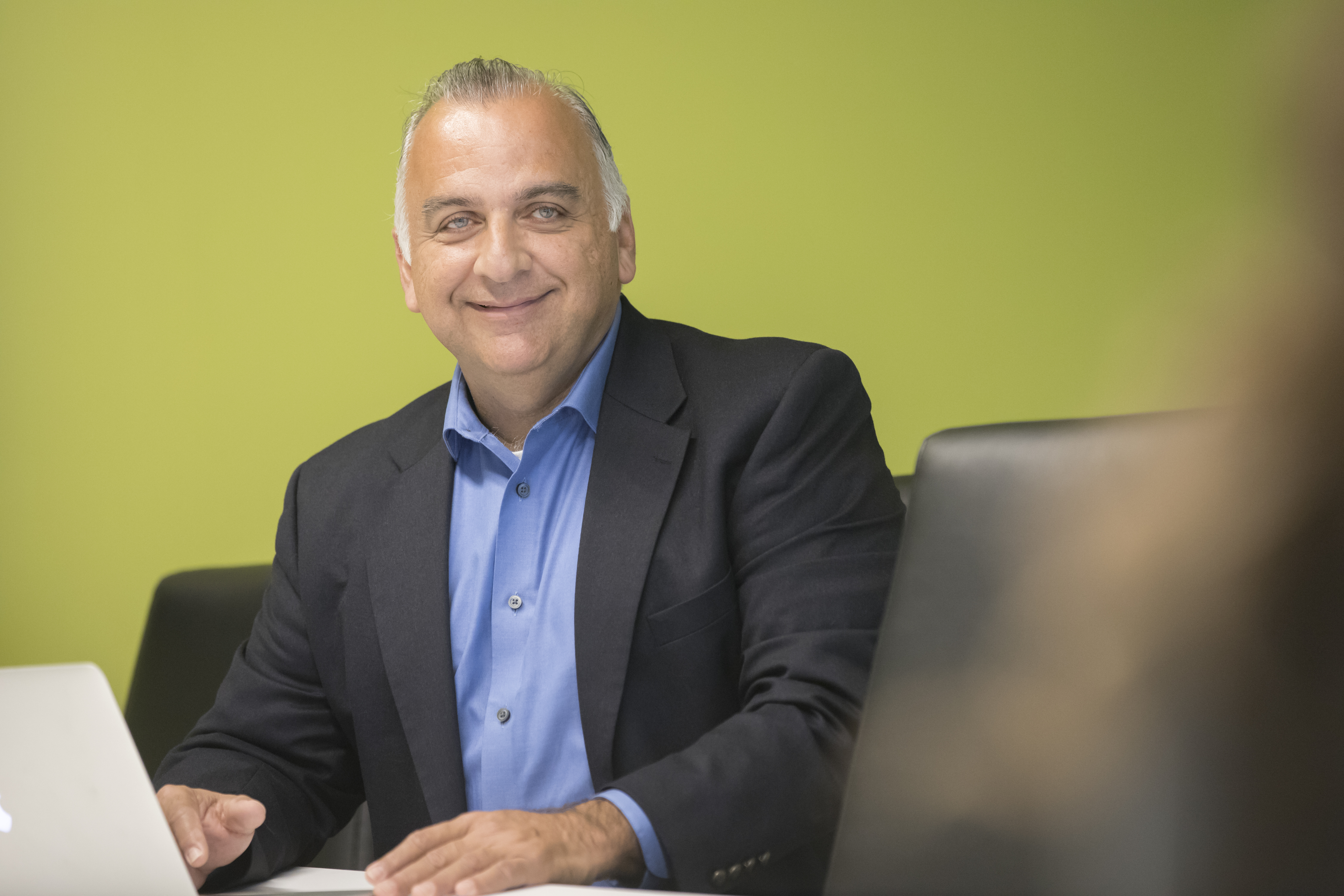 His teaching style matches their focus, which is to integrate real-world experience with traditional classroom education. Dan further developed this coaching program for financial professionals in the role of CFO or Controller, with the workshops held at The Strategic CFO offices.He is able to bring a unique perspective by combining his professional experiences with his former accounting clients and now his consulting work with entrepreneurial companies to give workshop participants real-world applicable information.